Croxsons
Stand: 139
Glass Containers & bottles
Sustainable packaging
Packaging & design
Equipment > Design & Decor
Recyclable
Sustainable
Equipment > Packaging
Packaging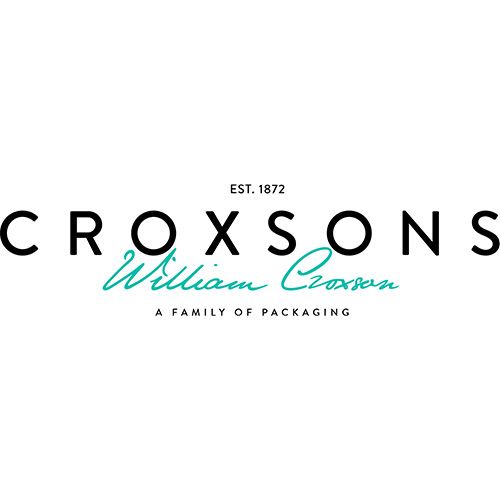 Sustainably supplying glass packaging since 1872.
Croxsons is a family-owned company that manufactures glass bottle containers, closures and decorations for some of the world's biggest food and beverage brands.
Working closely, from initial collaboration through to design, closures and final production, this full, end-to-end journey is something we offer to all our customers, whether they're fifty years established or starting out from day one.
Address
The Old Post Office
19 Grove Road
Sutton
SM1 1BB
United Kingdom
Create a memorable opening experience with Croxsons.

Find out with Croxsons, how glass bottles are made.

Croxsons CEO, Tim Croxson, visited our long-time customer Silent Pool Distillery in the heart of the Surrey Hills.
Croxsons, the leading glass packaging firm, has recently collaborated with new Scottish spirits brand, Union XV, to unveil a striking bottle design that embodies the global spirit of unity. Set to lau ...

Date: 6th September 2023 Location: Silent Pool Distillery Interviewer: Tim Croxson (TC) Guest: Ian McCulloch (IM) TC: Greetings, Ian! IM: Welcome to the Silent Pool Distillery. TC: It's a privilege to ...