Universal Flexible Packaging Ltd
Stand: 151
Private & white labelling
Recyclable
Sustainable
Labelling
Food & Drink (Foodservice)
Sustainable packaging
Flexible & pouches
Packaging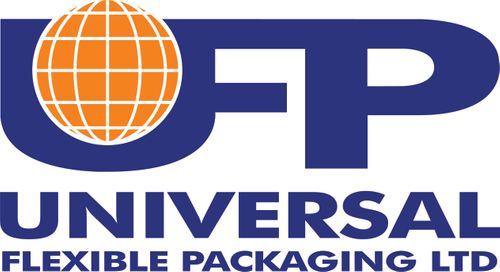 Established in 1995, UFP has become a leading provider of
Co-packing and Manufacturing Services
The services provided by UFP are underpinned by an in depth understanding of the food packing industry. We hold accreditations and are approved by major retail suppliers. We have a team of food technologists, packaging material experts and production engineers who manage customer requirements to consistently deliver high quality branded consumer market products.
UFP's primary service is the production of consumer packs using unwrapped base product. We have various bag forms and use SRP or transit cases. We handle free flowing products such as nuts, dried fruit, confectionery, pulses and grains. We also offer hand packing services to include kitting, tin/jar filling, clip strips and labelling. Our range includes pillow packs, skinny packs, gusseted, stabilo, quads and pre-made stand up pouches.
Our services can be broken down as follows:
Sourcing ingredients and coatings.
In-house design studio
Design and supply of flexible film and flow wraps
Various packaging formats
Distribution against special order instructions
We also offer a bespoke popcorn manufacturing service from our in-house manufacturing facility and would welcome any enquiries.
Address
61 Lunsford Road
Leicester
Leicester
Leicestershire
LE5 0HJ
United Kingdom