26 Jul 2022
Croxsons plants the seeds for sustainable growth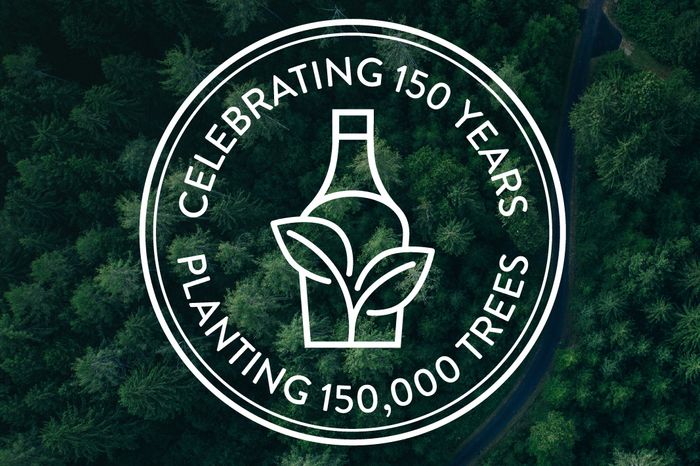 A great example of how the glass packaging industry is committed to sustainability and responsible manufacturing can be seen in the work that Croxsons, a returning exhibitor to IFE Manufacturing, is doing to reduce its own carbon footprint.
Having offered a wide choice of glass bottle containers, closures and decoration to global food and beverage brands for 150 years, the family-owned company chooses to only work with manufacturers and partners who push the boundaries of sustainability.
As well as investing in more efficient technology and processes, Croxsons has teamed up with Ecologi – a platform for climate action, helping individuals, families and businesses become 'Climate Positive'. Planting trees and funding the world's best carbon offsetting solutions, Ecologi supports projects that are able to evidence that they are reducing greenhouse gas emissions.
To celebrate their 150-year anniversary, Croxsons has pledged to mark the milestone by planting no less than 150,000 new saplings in 2022, which will help reverse the damage of deforestation, while providing essential oxygen and a natural habitat for wildlife.
Planting trees is proven to be one of the most effective tools to tackle the climate crisis. It will reportedly help undo 30 years of carbon damage by avoiding 1,500 billion tonnes of CO2 and keep temperatures from rising above 1.5°C.
This is just one of the ways in which businesses like Croxsons are taking active responsibility for the valuable resources they use and the long-term impact they have on the environment.
See their forest here: https://ecologi.com/croxsons. Keep up to date with all the latest news from IFE Manufacturing by subscribing to our newsletter.