03 Jul 2023
Emma Verkaik on a new era of the BCMPA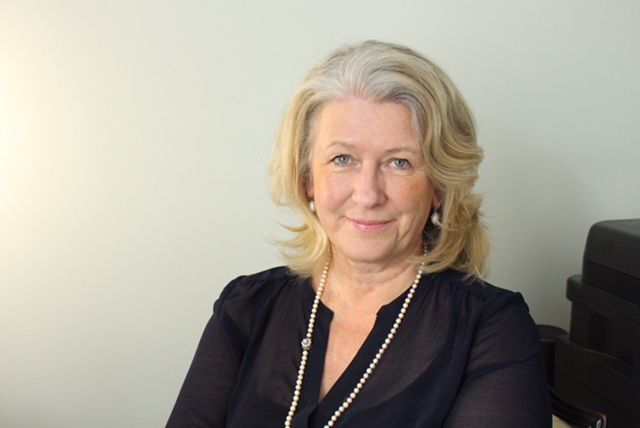 IFE Manufacturing sits down with Emma Verkaik, who was recently appointed CEO of the British Contract Manufacturers and Packers Association (BCMPA) following the retirement of Rodney Steel.
Emma has been part of the BCMPA for more than a decade, most recently as Membership & Marketing Director, and we found out more about her plans for the association going forward.
Congratulations on your appointment! How have your first few weeks been as CEO?
Thank you – It has been a very busy time, as I have settled in and started planning for the rest of the year and 2024. But it has been very nice to have positive feedback from members and colleagues in the industry about my appointment.
What plans do you have for the BCMPA in the remainder of 2023 and beyond?
The BCMPA has grown over the last few years and we now number over 200 members. I believe that the value and need for outsourcing has never been greater and there are many opportunities for the association to grow and raise the profile of our members to a wider audience.
One of my first steps will be to execute a membership survey to hear about the challenges and trends that our members are facing so we can best support them. Being close to our members is a main priority. There will also be some new initiatives for 2024 that I will be able to announce later on in the year.
What are some of the major challenges and opportunities you're seeing in the food & drink manufacturing and packing sector?
We are living in very challenging times, and the economic pressures are very real. The difficult trading conditions impact upon NPD and technology in some parts, however the need for sustainable food options means there is some clever work at development stage which will no doubt impact us all in the future.
On a daily level consumers are still needing to eat and if they cannot go out they are spending more on meal kit type products which give them a different experience but with less cost.
What do you love most about representing the BCMPA's members?
The variety of members and projects that our members are involved in means that every day is different. The innovation and solution finding offered by our members, from the start of a project all the way to end delivery to customers, is very impressive. I am proud to represent such a resourceful sector.
Why should food & drink manufacturers and packers join the BCMPA?
The BCMPA is a well-established trade association, respected throughout the UK and Internationally as the go-to destination for brand owners, retailers, manufacturers, and ecommerce companies looking for outsourcing partners. The 'send an enquiry feature' on the BCMPA website puts customers in touch with potential suppliers quickly and efficiently.
BCMPA membership continues to promote the services of our food & drink membership to a wider audience….And that must be a good thing!
To keep up to date with all the latest news, trends and interviews in the world of food & drink production, subscribe to the IFE Manufacturing newsletter.