Exhibitor Spotlight... BioPak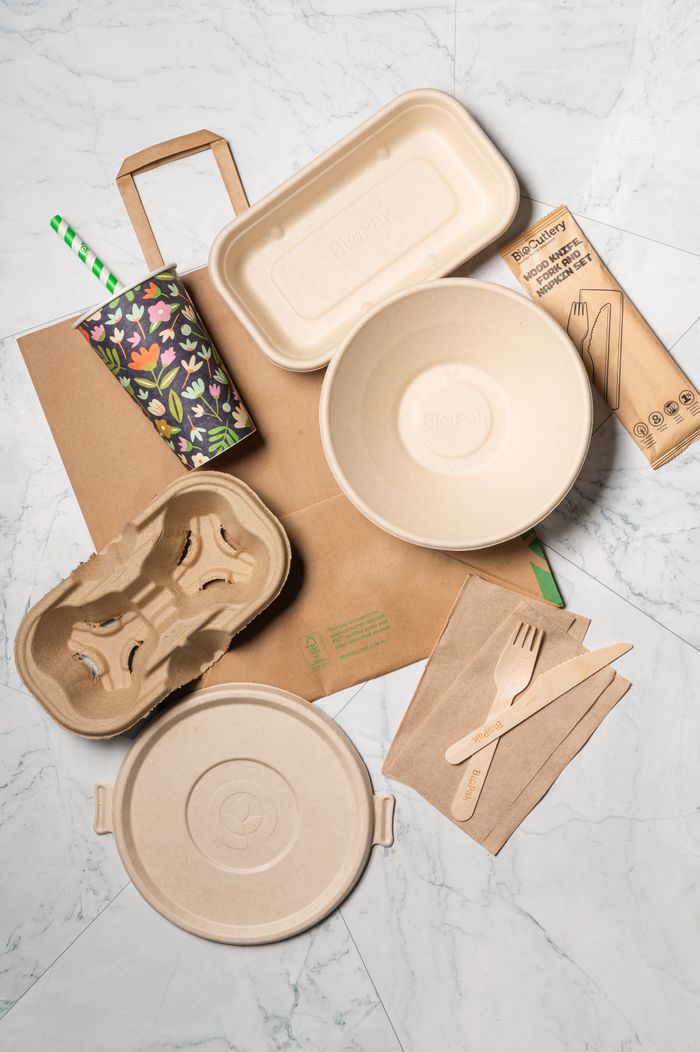 BioPak is getting ready to showcase its innovative products at IFE Manufacturing in March. Here Sam Walker, Technical Director, BioPak, provides his insights into the F&B industry, tells us why he's looking forward to getting back to live events, and what visitors can expect to see from BioPak at the big event in March!
How has your sector been impacted over the last two years?
Covid-19 has impacted the hospitality industry significantly over the past two years. However, whilst events and festivals did not go ahead for 18 months, the country's reliance on takeaway food and 'food on the go' grew significantly. This benefited our industry greatly during what was a difficult time.
We've also had to keep up with the changing industry, adapting and learning every day.
What are some of the biggest innovations you've seen recently in the world of packaging?
It's hard to pick just one. For me, it's the general innovation in the industry, we're seeing more and more alternative materials come to the market.  Packaging that a few years ago had to be plastic, as there was no alternative, now has a compostable solution, or materials made from renewable resources.  There is a whole influx of novel products all over the globe across all sectors, it's a really exciting time to be in packaging!!
Why has BioPak decided to exhibit at IFE Manufacturing?
We were really excited to hear about the launch of IFE Manufacturing and their "one-stop shop" event for the food and drink manufacturing industry.  At BioPak, we are all about sustainable packaging that puts the planet first, so we thought we'd be a great fit to exhibit at this event. We're really looking forward to showing BioPak to customers and also learn from others attending.
What are BioPak most looking forward to about getting back to live events?
We can't wait for the return to 'normal'. We're really looking forward to interacting with our customers face to face again, hearing what they've been up to, and hopefully having the chance to meet lots of new people and spread awareness on BioPak and what we do.
As a business, why do you think live events like IFE Manufacturing should be part of a company's marketing mix?
Live events, like IFE Manufacturing, are imperative to marketing. They allow for a fantastic networking opportunity, and also give the chance to present first-hand to customers. Following a 'digital heavy' few months, live events can also help to bring a digital presence to life.
What can visitors expect to see from you at the event?
Along with meeting some of our fabulous team at BioPak, visitors can expect:
Expertise and knowledge – how the sector has developed over the last couple of years

Case studies from high street brands

Advice on new materials

Net-zero strategies / carbon offsetting
Advice on new CMA regulations on greenwashing

Advice on upcoming taxes & regulations on single-use and plastics
BioPak will be on stand 1226 at IFE Manufacturing, 21-23 March London ExCeL