Expanding a brand: a licensing masterclass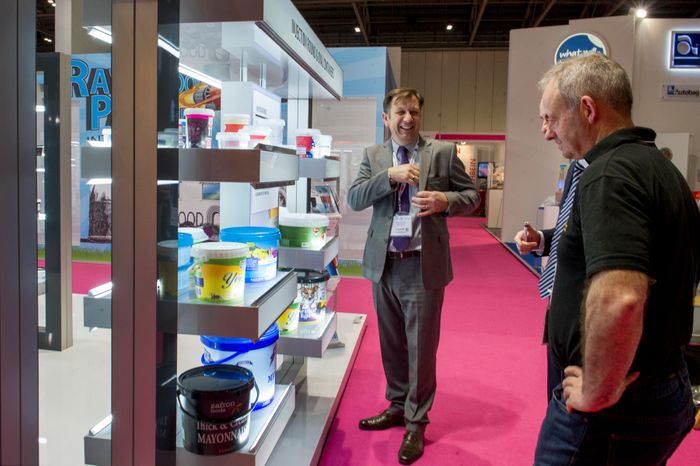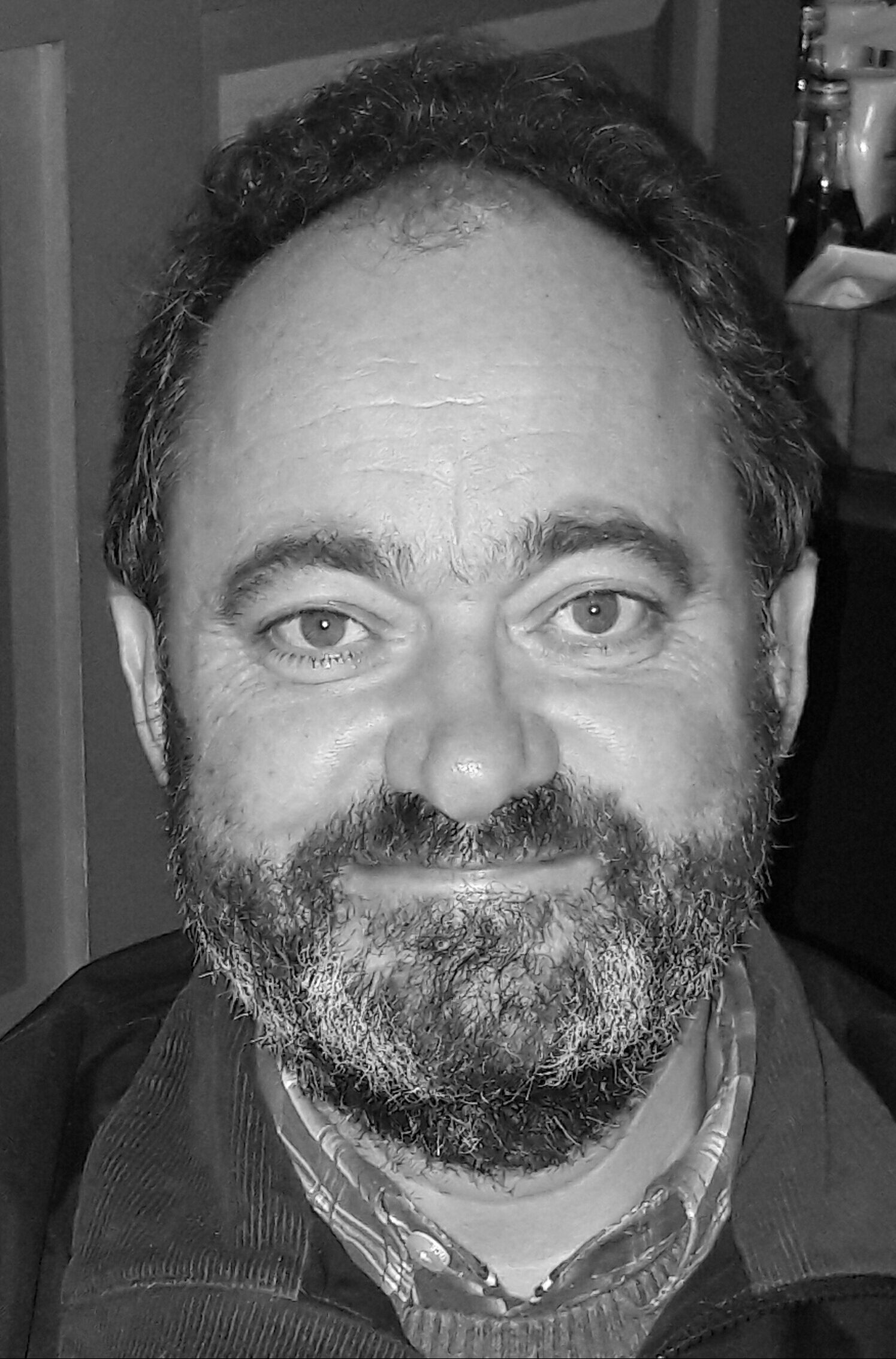 On Day Three (23 March) of IFE Manufacturing, Ian Downes, Director of Start Licensing will be joined on the Innovation Platform by David Taylor, Finance & Operations Director at Brand of Brothers and Matt Fullbrook, Commercial Director at Brand of Brothers, for a brand licensing masterclass.
They will be discussing how food & drink brands can leverage licensing to grow their product range, expand beyond food products and explore new routes to profit. IFE Manufacturing caught up with Ian ahead of the session to learn more about this fascinating subject.
Hi Ian, why should food & drink brands learn more about the world of brand licensing?
Brand licensing offers brand owners potential to grow and extend their brand through working in partnership with third party manufacturers. Licensing is a mature business sector with a lot of experienced companies within the food licensing sector. They can demonstrate a track record of success with ranges produced under license achieving good sales, securing retail listings and achieving great engagement with consumers. Brands and companies such as Guinness, Britvic Soft Drinks and Cadbury's have also used licensing successfully. It allows companies to develop products in new categories with confidence. Financially it can bring in additional revenues and enhance brand value. It can open up new distribution and help shape how consumers view a brand.
But licensing isn't just for brand owners who own a brand, it can also be a valuable tool for manufacturers. Licensing can work for manufacturers who choose to use a brand under license. A licensed brand can give a manufacturer additional weight at retail and open up opportunities that wouldn't exist otherwise. It can be a cost-effective way of developing new products as manufacturers can leverage the power of a brand at retail.
Licensing can provide brand owners and manufacturers with new ideas, fresh thinking and momentum.
How can business owners identify the best potential brand expansion and partners for their product?
Licensing works best when there is a good fit between brand and product. Essentially there has to be a planned approach to using licensing. Generally, brand owners are looking to expand their brand through licensing in a controlled and logical way. For example, Britvic have worked with Brand of Brothers to develop brands like R Whites into the ice lolly category. Frozen refreshment is a logical step for a brand like R Whites. Through research it is possible to identify brands that are the best fit for specific products and sectors. Many brand owners are actively seeking partnerships and have researched categories they feel their brand would work well in. I would suggest talking with brand owners about licensing. Arguably it is easier to work with brands who already have licensed products in the market but I wouldn't be put off by the fact that there aren't products already in the market – this doesn't necessarily mean the brand owner doesn't want to get involved in licensing. My advice is to talk and engage with brand owners.
One of the attractions of licensing to brand owners is that it allows them to access product categories that they are not involved in. Approach things in a focussed and logical way – brands generally don't want to travel too far from their comfort zone but are receptive to ideas that are well thought through, have a route to market and use their brand appropriately. Remember it isn't just about the brand name it is also about the brand experience – thinking of taste and flavour in particular. Brands like Bailey's have worked with licensing partners in categories like cakes, desserts, creams and ice creams to extend the brand experience and broaden their consumer reach.
I would also think about what you as a manufacturer are good at – does your NPD and product capability fit particularly well with a specific brand or sector. Are there specific NPD gaps that you can help a brand travel into. I would also suggest talking to retail buyers. They can often provide good guidance on what might fit in their category, indeed they are often looking at trends and may have their own ideas about brands that could work in their category.
Are there any interesting trends in food & drink brand licensing?
I think one key trend is the fact that more brand owners are receptive to their brands being used in licensing. A visit to a food retailer will reveal a lot of pre-existing examples of brand licensing featuring major brands and companies. For example, Unilever licenses brands like Marmite and Colman's into the food sector. Food and drink brands like Hershey's, Tango and Jack Daniel's currently have licensed products in retail distribution. The concept of brand licensing is well established and tested. You would not be breaking new ground. There are lots of examples and case studies to point to.
There is also a lot of activity from restaurant brands. Companies such as Wagamama, Pizza Express and Nando's are active in brand licensing. I would expect to see more restaurant brands looking at licensing not least as during Lockdown consumers have got more used to 'dining at home'.
Brands with a well-defined taste and flavour profile seem to be popular in licensing terms. This characteristic allows licensees to make very distinctive products and seemingly consumers are receptive to buying into products that feature their favourite flavours or tastes but delivered in new ways. Coupled with this is that licensing seems to be working well in categories like cooking sauces where consumers are looking to enhance their own cooking and meal occasions with enhancements they can use easily but also trust. Brand licensing helps build consumer trust and trial.
Of course, general trends such as vegan and vegetarian filter into the licensing category. A good example of this is the success that the brand BOSH! has had through licensing. BOSH! have a variety of licensed products in the market and to some extent their licensing programme has helped the overall category develop.
I think it also important to see brand licensing as a long-term option. Brand owners are keen to develop long-term partnerships with their licensing partners. This helps both parties plan and build licensing programmes with longevity. A number of brand owners are actively planning licensing into their brand development plans. We are currently working with Britvic Ireland to explore licensing opportunities for their brands Club and Mi Wadi but this is being done in a very bespoke way and with the thinking that any licensed products will be integrated into the overall brand activity.
Why should visitors to IFE Manufacturing attend your session?
Hopefully it will help people see the opportunities around brand licensing in a new light. It is a mature, tried and tested business model. With Brand of Brothers sharing their hands-on experience of brand licensing I think attendees will be able to learn from their real experience and leave with some very worthwhile practical tips. I also think it will inspire creative thinking from both brand owners and manufacturers. Hopefully it will help them consider the potential to brand licensing can offer their businesses. Finally, I hope that it will help people understand that licensing is not a short term and reactive way of doing business. As Brand of Brothers will be able to show licensing can help a manufacturing company build a business and for brand owners it can help unlock brand potential.
View the full seminar programme, and secure your place at this session, at ifemanufacturing.co.uk/seminar-programme.