05 Sep 2023
FDF publishes new guidance on change management of allergen information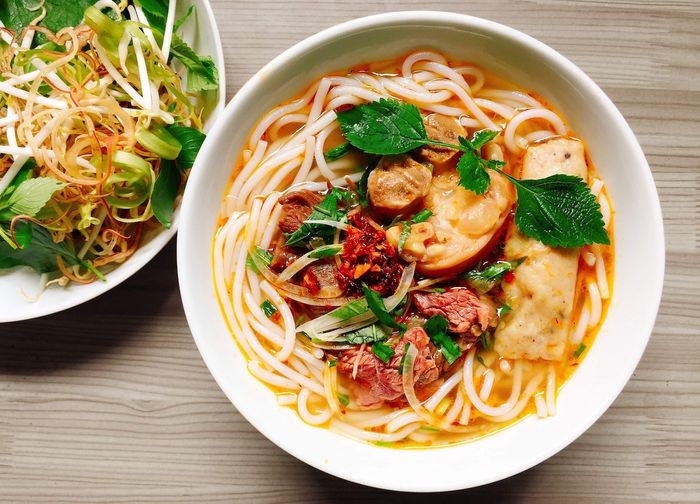 New guidance to help food and drink businesses of all sizes understand the actions they should consider when managing changes that impact the allergen labelling on pre-packaged products has been published by the Food and Drink Federation (FDF).
The FDF Guidance on Change Management of Allergen Information, supported by the Food Standards Agency (FSA), includes best practice considerations such as additional consumer communications and the importance of information sharing across the whole supply chain. This will help to support the around two million people in the UK who have a food allergy and rely on food labels to inform their food choices.
Managing allergens, whether as an ingredient or a risk of cross contamination, is essential and requires thorough risk assessments. The guidance provides steps to be considered and incorporated into food safety management procedures.
FDF's Regulatory Manager Olayemi Fashesin-Souza said: "It is important for food businesses to know their food supply chains and processes, so they understand the impact that changes can have on the allergen profile of pre-packed foods.
Having food that is safe to eat and clear information are essential for consumers with a food hypersensitivity. Our guidance offers clear, practical and actionable advice which helps promote better practices and understanding across the food supply chain."
Food Standards Agency's Chair Susan Jebb OBE said: "I am very pleased to welcome this new allergen labelling guidance from the FDF. This complements the FSA's own advice to businesses which we have also updated. Food hypersensitivity affects more than two million people across the UK and people with food hypersensitivity need good information about the food they buy to keep themselves safe. It's therefore vital that businesses are able to apply allergen labels accurately and consistently. This guidance provides important advice on the application of precautionary allergen, or 'may contain' labels. There are also useful recommendations to help make customers aware if there is a change in the allergen profile of a food.
The FSA takes seriously its responsibility to protect the interests of people with a food hypersensitivity. Helping businesses to get their labelling right is an important part of this work and I encourage businesses to use this guidance as part of their allergen management processes."
Anaphylaxis UK's Chief Executive Simon Williams said: "This new guidance is a significant step forward in ensuring the safety of individuals with allergies. Its emphasis on using only essential allergenic ingredients and the promotion of clear, immediate communication about any changes in allergen information are particularly commendable.
The importance it places on information sharing across the entire supply chain ensures that all parties involved in food production are aware of any changes in allergen information. This is a significant milestone in our ongoing efforts to ensure the wellbeing of people with allergies."
The guidance has been developed in collaboration with experts from across the FDF membership and aims to promote better understanding across the wider food industry.
It complements the newly updated FSA Technical Guidance on Food Allergen Labelling and Information Requirements and previously issued FDF regulatory guidance on 'Allergen'-Free and Vegan Claims and Gluten Labelling.
To keep up to date with all the latest news, interviews and industry trends, subscribe to the IFE Manufacturing newsletter.