29 Sep 2023
Four packaging trends set to define 2024 and beyond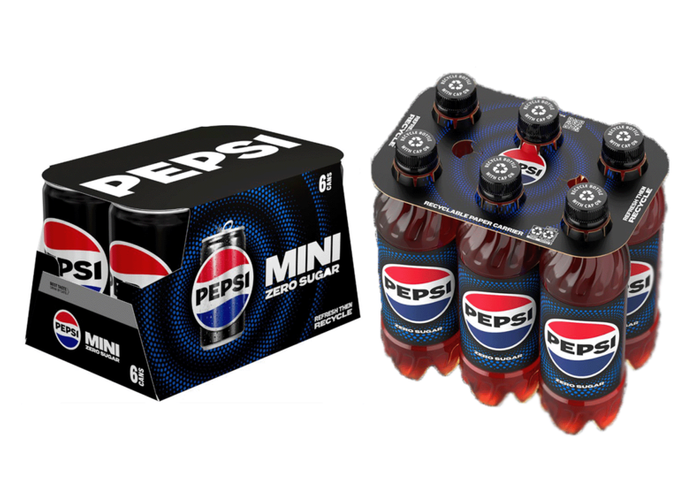 Paul Jenkins. Managing Director at ThePackHub talks IFE Manufacturing through four key packaging trends we can expect to come to the fore in 2024.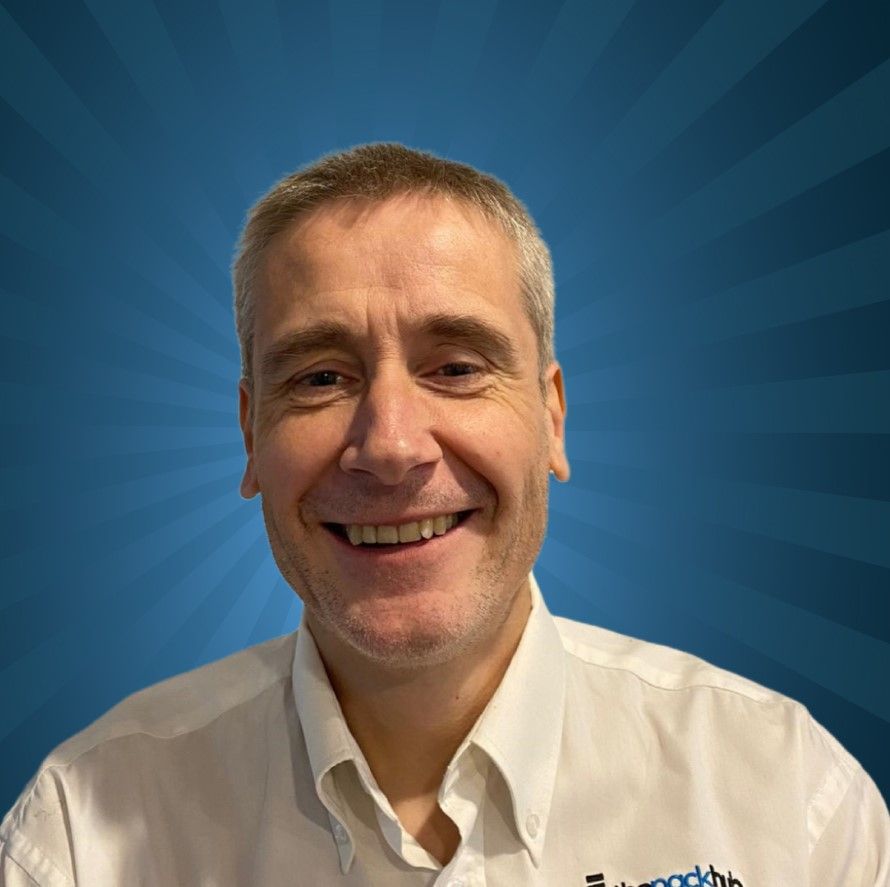 ThePackHub team has collated over 7,600 packaging innovations from around the world for our Innovation Zone platform. The database is refreshed at a rate of 25 new curated innovations every week and gives us a great vantage point to identify the most significant trends in food and drink packaging.
It will come as no surprise that sustainable packaging has remained the focus for most of the initiatives we are tracking, with around 4 in 5 innovations primarily delivering environmental objectives for food and drink packaging. The four dominant packaging trends for 2024 can be unveiled after an extensive analysis of the Innovation Zone platform.
The trends are as follows:
Bio Alternatives - the development of bio-material substitutes for plastic
Developers worldwide are working to bring bio-material alternatives to plastic packaging to market. This sees the rise of packaging materials derived from plant-based bio materials, which are often biodegradable and compostable and possess the resilience and flexibility of traditional plastic. Some also offer enhanced shelf-life properties. Developers are experimenting with materials like mycelium, algae, chitosan, agricultural waste and much more to challenge the functional versatility of plastic.
As we witness the rapid advance of this trend, it's clear that bio-material alternatives have challenges around cost compared to plastic. Recycling 2.0 - a resurgence in recyclable packaging and increased recycled content In a bid to combat the environmental challenges of waste, a robust trend we've dubbed "Recycling 2.0" continues to shape the packaging landscape for 2024.
This trend underscores a resurgent commitment to delivering recyclable packaging and increased recycled content. The trend is not only evident in the adoption of recyclable materials but also the incorporation of more post-consumer recycled (PCR) content in packaging.
Paperisation - the accelerating shift to paper materials
Navigating away from traditional plastic packaging, the food and beverage industry is witnessing a pronounced pivot with an accelerated shift towards using paper materials. This trend encapsulates a conscious, strategic move towards paper as an alternative to plastic, spurred by growing consumer demand for what they see as more environmentally friendly options. Paper, being recyclable and sourced from renewable resources, can often present a viable and less impactful alternative to plastic.
However, switching to paper may not always be the best sustainable move with plastic being lightweight, functional (great for reducing food waste) and recyclable. The Paperisation trend also carries an inherent nod towards innovation, as developers find creative ways to ensure paper-based packaging matches up to their plastic counterparts' durability, flexibility, and convenience. As we chart the course of this trend, it's clear that the increased adoption of paper is more than a passing phase - it is an integral part of the future landscape of sustainable packaging.
Refill Wave - the rise of reusable and refillable solutions
A significant wave of change is sweeping across the food and beverage packaging industry with the "Refill Wave," a trend marking the increasing popularity of reusable and refillable solutions. This movement is underpinned by the core principle of a circular economy - to keep resources in use for as long as possible. The "Refill Wave" is about more than just reducing waste; it signifies a fundamental shift in consumer behaviour.
Brand owners and retailers are introducing innovative refillable and reusable packaging systems (mainly pilots and trials), while many consumers are actively seeking these options. The rise of reusable and refillable solutions sees a fundamental change in approach, marking a promising step towards achieving long-term sustainability in the food and drink packaging industry.
Keep up to date with all the latest news, interviews and industry trends in the world of food production and packaging by subscribing to the IFE Manufacturing newsletter.