Exhibitor Spotlight - Croxsons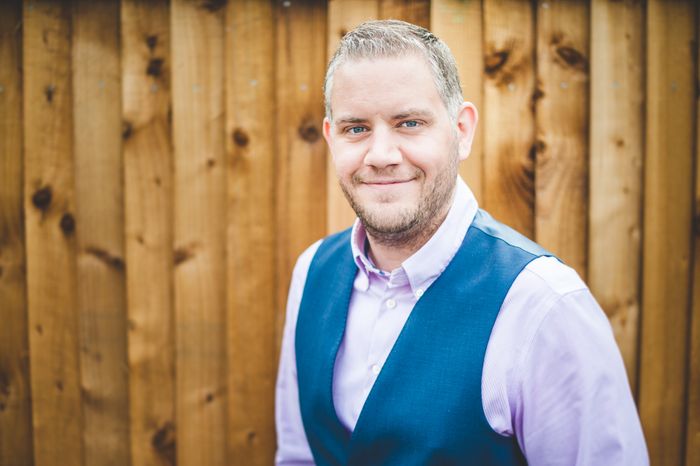 Croxsons - A leading glass packaging company, are looking forward to exhibiting at IFE Manufacturing 2022. Here, Tim Croxson, CEO, Croxsons, explains why IFE Manufacturing is a vital component of their marketing strategy:
Q. How has the packaging/bottling sector been impacted over the last two years?
A. There has been massive fluctuations. On-trade has obviously been significantly affected, which has resulted in a lack of confidence to buy stock. The sector has been depressed overall, with peaks during the limited re-opening. A lack of tourism has also been felt within this sector. Off-trade however has done really well - as a result, our product mix has looked different.
Q. What are some of the biggest innovations you've seen recently in the world of packaging?
A. The drive for environmental measures is significant, such as Encirc's 100% bio-gas and 100% recycled glass trial. This is a sign of things to come. A lightweight, but premium look and feel for bespoke spirits has been a big departure from traditional heavy base premium bottles. We have seen a large increase in bespoke work as brands seek to differentiate and ensure their primary packaging meets their values.
Q. Why has Croxsons decided to exhibit at IFE Manufacturing?
A. It's good to be back! The exhibition provides the right customer mix for us.
Q. What are Croxsons most looking forward to about getting back to live events?
A. Getting back to sense of normality is crucial for the industry. In addition, as customers remain in hybrid, face to face is more difficult, so exhibitions provide an opportunity to do that. Encourages the more social element of B2B relationships.
Q. As a business, why do you think live events like IFE Manufacturing should be part of a company's marketing mix?
A. Events and exhibitions are a powerful marketing tool. They provide a platform to promote your product or service to a group that may have little or no knowledge of your services. They also offer an opportunity to meet existing and potential customers.
Q. What can visitors expect to see from you at the event?
A. Our incredible team will be on hand to provide a consultative edge to packaging needs, as brands seek to change, innovate and launch new products. Our range of glass food and beverage containers and closures will be on show.
Croxsons will be exhibiting on stand 1139 at IFE Manufacturing 2022
Registration is open! Sign up here.
Get in touch with our team here.