21 Nov 2023
IFE Manufacturing to launch new ingredients awards in association with IFST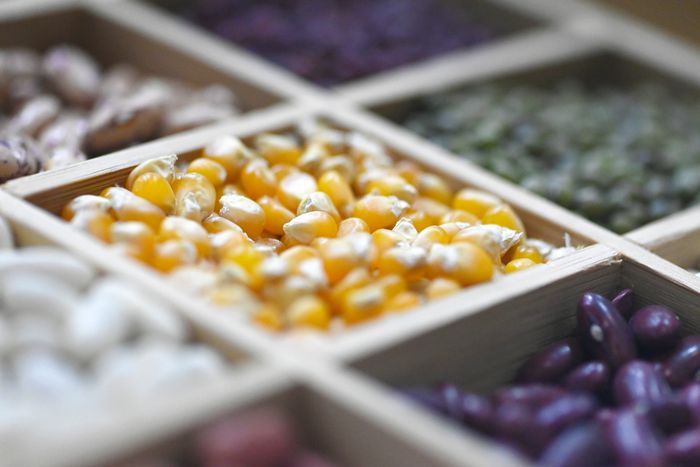 IFE Manufacturing, taking place on 25-27 March 2024 at ExCeL London, has announced the launch of a new awards scheme in association with the Institute of Food Science & Technology (IFST) to celebrate innovations in food product development.
The IFE Manufacturing Ingredients Awards will recognise ground-breaking brands in the ingredients industry harnessing research and creativity to satisfy and delight consumers with healthy, sustainable, and delicious products.
Federico Dellafiore, Event Manager for IFE Manufacturing, comments: "As the ultimate product sourcing platform for food & drink manufacturers and brand owners, IFE Manufacturing is highly focussed on ingredients and food & drink innovations. We're delighted to work in association with IFST on the launch of this awards scheme with the aim to reward businesses and individuals that are defining the future of food."
Entries are open to all manufacturers in the food & drink sector and the awards are free to enter. The winners of the inaugural IFE Manufacturing Ingredients Awards will be announced on 25 March 2024 on the Trends & Innovation Platform at IFE Manufacturing.
The categories are:
Innovative Protein Sources

New Technologies for Improved Health

Achieving Sustainable Solutions

New Ingredient Launch from a Start-up Company

Simplified Ingredient Lists for Clean Labels
IFST CEO Tim McLachlan comments: "IFST is pleased to celebrate 60 years of advances in food science and technology in collaboration with IFE Manufacturing and looks forward to future innovations that will drive the creation of a sustainable food system that provides safe, healthy nutritious, affordable and delicious food for all.
"Our collaboration with IFE Manufacturing provides an excellent opportunity to showcase ingredient innovations that will deliver these attributes and provides an opportunity for our members and the wider food science community to recognise and honour past and future leaders in the sector."
IFE Manufacturing takes place alongside IFE, International Food & Drink Event, HRC, Hotel, Restaurant & Catering, The Pub Show and International Salon Culinaire on 25-27 March 2024 at ExCeL London.
To learn more about the IFE Manufacturing Ingredients Awards, including more information on the categories and on how to enter, visit ifemanufacturing.co.uk/ifem-ifst-awards.