23 Aug 2022
IFST Appoints Tim McLachlan as Chief Executive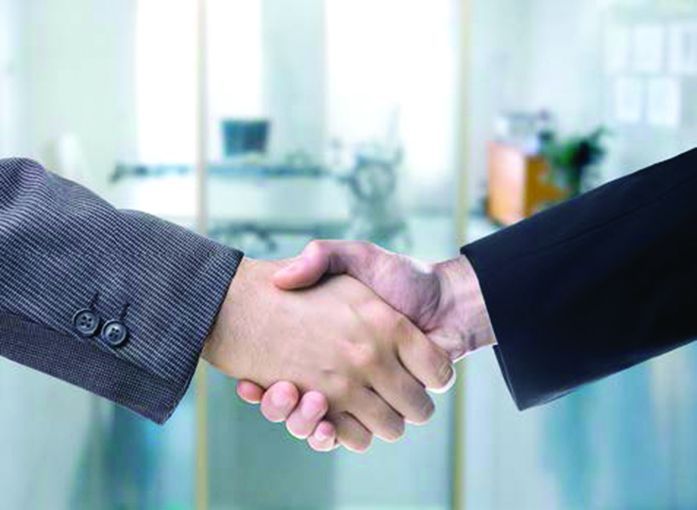 The Institute of Food Science and Technology (IFST) has announced that Tim McLachlan is to be appointed as its new Chief Executive.
Tim will start with the Institute on 12 September 2022 and, following an induction and handover, will formally take up his new role as Chief Executive when Jon Poole steps down from the role from 12 October 2022.
Tim has over 14 years' experience working in senior roles in the charity sector – most recently, as Chief Executive of The Natasha Allergy Research Foundation, where he was responsible for the rapid growth of this high-profile new charity. Prior to that, Tim was National Director of Services for Alzheimer's Society.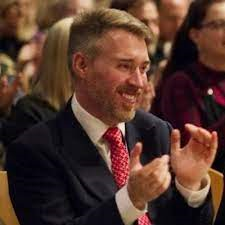 IFST President, Helen Munday, commented: "We are delighted to have Tim starting as our new Chief Executive. IFST is in good health thanks to Jon Poole's strong leadership, and I am very confident that Tim is the right person to lead the Institute through the next phase in its growth." Tim commented: "This is an exciting new opportunity for me. The breadth of activities that I can see the Institute is involved in, is impressive and I am really looking forward to working with the board, the executive team and IFST's active members to deliver the Institute's ambitious plans."
Both Tim and Jon will be attending IFST's Lecture on 11 October – details of this key event in IFST's calendar can be found on the IFST website.