01 Jul 2022
Meet the Buyer: Susannah Montgomery, NPD Manager, The Soho Sandwich Co.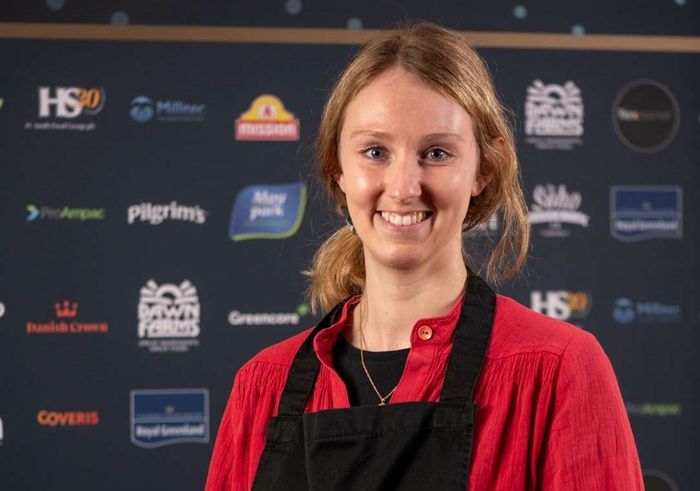 Susannah Montgomery, NPD Manager at The Soho Sandwich Co., talks to IFE Manufacturing about supply chain challenges, growing lead times and what it takes to create an award-winning sandwich.
What impacts are you seeing from the global supply chain issues in the food sector?
We're seeing significant price increases and increased lead times across the board
Have you had to source new suppliers, and if so, what is your approach to that?
Yes, we're speaking to current suppliers and/or customers to establish alternatives. We find new suppliers through trade shows and internet searches.
How does sustainability factor into food NPD in 2022?
Sourcing of ingredients is key; carbon footprint needs to be factored in.
How long does it take to go from initial idea to finished product, and has this timeline changed in recent years?
Minimum 6 months up to 18 months. The timeline is definitely getting longer, with increasing lead times on ingredients and materials.
Has Natasha's Law impacted on your role, and if so, how?
We were already compliant with Natasha's Law so no major impact other than more customers coming our way to save them doing the work for it, we can do it for them!
You won 'H. Smith Food Group Sandwich Designer of the Year' at the 2022 Sammies! What goes into an award-winning sandwich design?
Spotting trends, appealing to the masses, often means being social media suitable i.e. Instagram friendly! Commercially viability is important but, above all else, delicious flavours that carry throughout the product and make the consumer want more.