03 May 2023
Meet the supplier: Langdon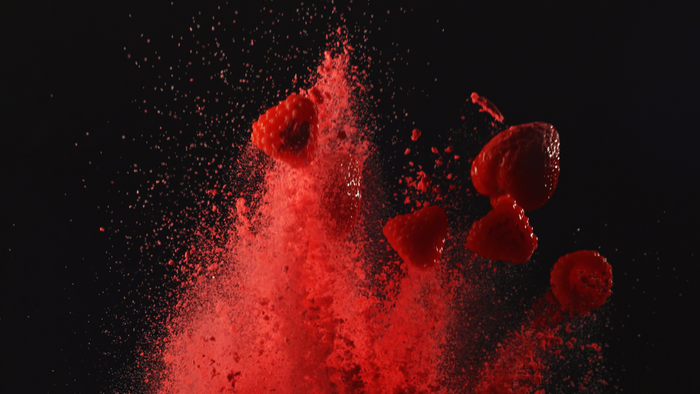 IFE Manufacturing catches up with Langdon, one of the innovative businesses exhibiting at this year's event, to find out more about the company and the trends making waves in the ingredient sector.
Tell us briefly what Langdon do
Langdon is a 170-year-old Australian family-owned business, providing food manufacturers access to emerging trends, flavour profiles, and highest quality ingredients – from the truly ancient to the most innovative. Our highly qualified team of ingredient experts are located in central London and service UK, Ireland and Europe.
What were you discussing with visitors to your stand at IFE Manufacturing?
We took the opportunity to introduce Langdon and showcase our pantry of M&S approved ingredients and product development collaboration services.
Langdon was a sponsor and participant in the 'Ask the Expert' feature at the show - what were some of the most common queries from food & drink brands?
It was great to see the area visited by industry peers and customers alike with the opportunity to share knowledge and know-how in a less formal way.
What are some of the most exciting trends that Langdon are seeing in the ingredients sector?
There are a lot of exciting trends emerging in the ingredients sector, with many being presented at the Innovation & Trends hub area at IFE. One of our favourites is the focus of manufacturers to create cleaner, and often tastier products through the inclusion of quality natural ingredients from seaweed powders and extracts to lemon drop chilli's and beyond!
Is there anything coming up for Langdon in 2023 that you'd like to share?
Our pantry is always evolving at Langdon UK; we have some great new products joining our portfolio ranging from natural flavour enhancers, salt replacers and sugar reducers to quality potato starches and much more. We also have a dedicated product development resource within our UK team focussed on collaborating with our customers to assist with formulation enhancements and new product development research.
To keep up to date with the latest news, interviews and industry trends, subscribe to our newsletter.