02 Aug 2022
Premier Foods acquires The Spice Tailor for £43.8m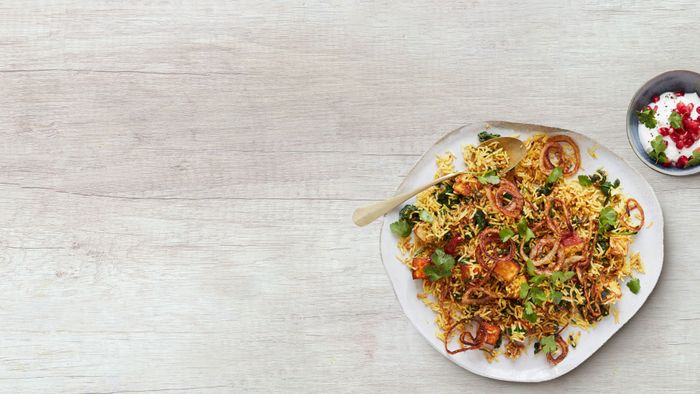 Premier Foods has announced it has agreed to acquire The Spice Tailor, a premium, authentic Indian and South East Asian meal kits and accompaniments brand for a consideration of £43.8m.
The Spice Tailor is particularly popular with consumers who enjoy scratch cooking and appreciate the strong authentic taste profiles the products deliver, typically attracting different consumers than users of Sharwood's and Loyd Grossman. Once integrated into the Group's Cooking Sauces and Accompaniments category team, The Spice Tailor will benefit from increased levels of marketing investment to drive product awareness and household penetration, additional new product development resources, and access to Premier Foods' commercial capabilities and strong retailer relationships.
The Spice Tailor's largest markets are the UK and Australia which accounted for 58% and 35% respectively of annual FY21 sales.
Alex Whitehouse, Chief Executive Officer of Premier Foods, comments: "We have greatly admired The Spice Tailor business for some time and we're very much looking forward to it joining our existing stable of strong brands. The acquisition is well aligned to our growth strategy and we see a clear opportunity to build on the excellent track record of The Spice Tailor, by leveraging the elements of our proven branded growth model.
"This acquisition represents a highly complementary geographical fit, and we see significant potential to expand The Spice Tailor's distribution in all our target markets. We see this as another important milestone for us following the Group's strong performance over recent years and The Spice Tailor is an important addition to accelerate our future growth plans."
Adarsh and Anjum Sethia, Founders of The Spice Tailor, add: "We're very pleased that The Spice Tailor will become part of Premier Foods and are looking forward to unlocking further growth for the brand which we have nurtured since its inception. We see Premier with their track record of brand investment and strong commercial relationships, as the perfect fit for The Spice Tailor, driving it onto the next stage of its evolution."