05 Apr 2023
The reviews are in for IFE Manufacturing 2023!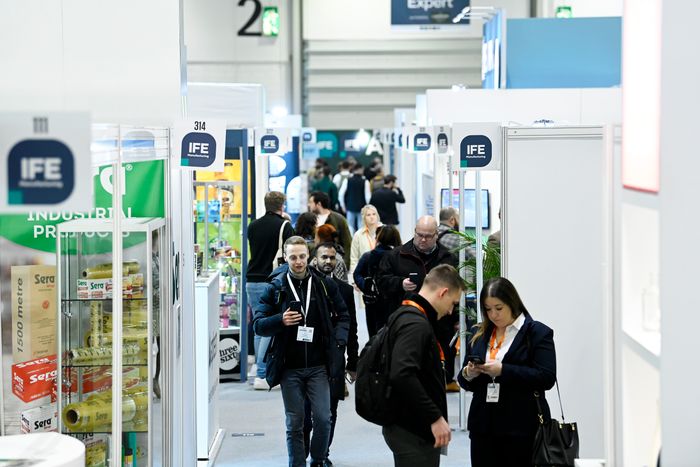 IFE Manufacturing, the trade event for the end-to-end food production industry, returned to ExCeL London alongside IFE, International Food & Drink Event and Hotel, Restaurant & Catering for three packed days of learning, networking and streamlined product sourcing.
Buyers and visitors applauded the buzz and energy on the show floor, the wide range of new features and innovative discussions, and diverse range of quality suppliers on offer.
Check out just a handful of their comments:
Zoe Plant, NPD & Innovation Manager, Food & Drink Forum
"I had a great time at the show yesterday, it was great to see people no longer scared to be out and about any more, as it was really busy. I thoroughly enjoyed the Trends & Innovation platform with the speakers from IGD & British Frozen Food Federation. All in all I had a great day, and hopefully picked up lots of new contacts!"
Dimitri Sarris, Director, Halloumi Bite
"From all the industry shows we have been attending over the last four years, the joint event between IFE, HRC and IFE Manufacturing has certainly been the most useful event. It is a shame I didn't have more time available to return back the following two days and attend more talks and meet more suppliers/manufacturers.
Victoria Boyman, NPD Programme Manager, Symprove
"IFE and IFE Manufacturing provided a great opportunity to speak to suppliers relevant to my projects as well as listen to industry experts on a variety of topics ranging from food trends to succession planning- all of which was very informative."
Sumer Maroliya, Buyer, The Menu Partners
"It was interesting to explore suppliers from different countries and also had chance to put face to a existing contacts."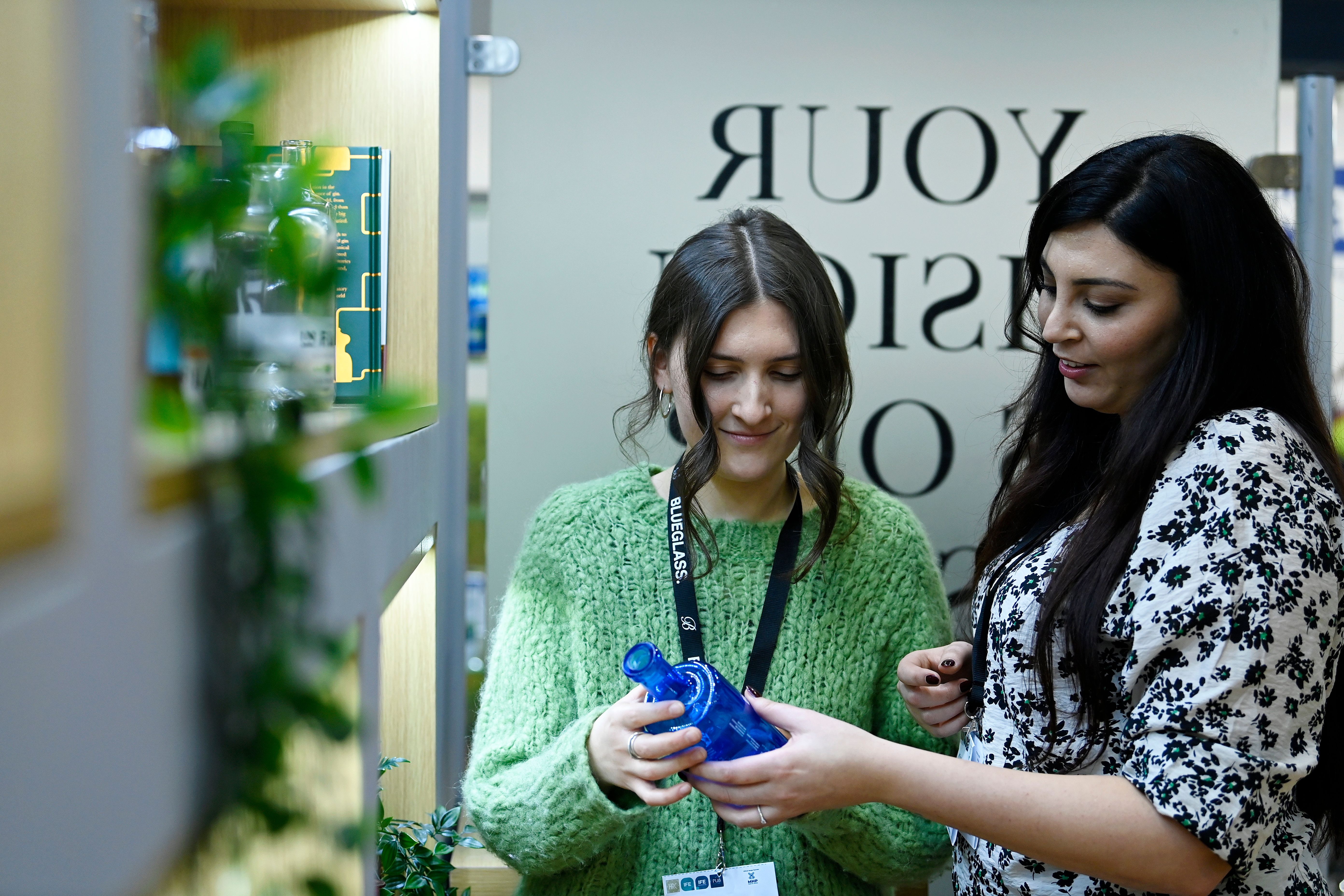 Susan Arkley, Food Consultant and Lecturer, Foodier
"Saw and tasted some great new products and ingredients, caught up with lots of friends and colleagues and caught some of the seminar programme. I loved the New Products Tasting Theatre, a fantastic addition to the programme."
Rachel Dorsett, Director, Silver Pear Communications
"It was fantastic to see so many visitors to IFE and IFE Manufacturing, and such an interesting array of exhibitors. It was fascinating to see the rise in plant based foods as the trend continues to gather pace. As always the show is a great way to gather valuable insight into what's new and trending in the food and drink sector."
Paul Jenkins, Director, All Good Things
"Great buzz and plenty of energy coming from the show as the doors opened and I started to walk around. Within minutes I met with past suppliers and customers and as the day has gone by plenty of new contacts!"
Rafael Espesani, Brand Lead, OREO
"It was great to be back at IFE and IFE Manufacturing for another year as a visitor. It was a very insightful and enjoyable experience seeing the latest trends in our industry and getting a real taste for the future of foods and beverage. Also, I really enjoy how IFE enables me to meet with old colleagues from other companies, as well as creating new, meaningful connections with talented professionals with diverse experience. Looking forward to going back again in 2024! Well done on such a great event for another year."
Keep up to date with the latest news and interviews from IFE Manufacturing by subscribing to our newsletter. IFE Manufacturing will return to ExCeL London on 25-27 March 2024.