31 Mar 2023
Stylus distils three key trends from IFE 2023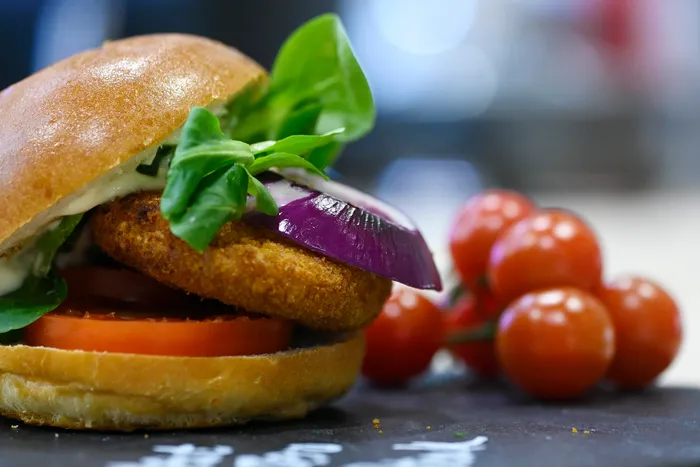 Globalised Convenience
Exhibitors at IFE showcased how convenient ready meals and easy-to-use seasonings can be colourful, diverse and nutritious. Taking time-strapped consumers on a global culinary adventure, brands drew inspiration from international flavours to offer exciting dishes that pack a punch yet require minimal effort.
Aussie seasoning start-up Saltbush Kitchen's Fancy Salt, Campfire Salt and Spice Rubs blend Australian sea salt with ingredients like native lemon myrtle, hibiscus flowers and shiitake mushrooms. "Australia is a massive sensory experience," owner Brigid Corcoran told Stylus. The brand's aim is to educate consumers on native Aussie flavours in an enjoyable and unintimidating format – a theme Stylus previously explored in The New Global Palate.
As Stylus' Food & Beverage editor Laura Swain noted in her Future Flavour Worlds session at IFE 2023: "Native foods are finally being spotlit by invested food influencers – smashing stereotypes with a deep and broad use of flavour. There's so much complexity when it comes to Native food."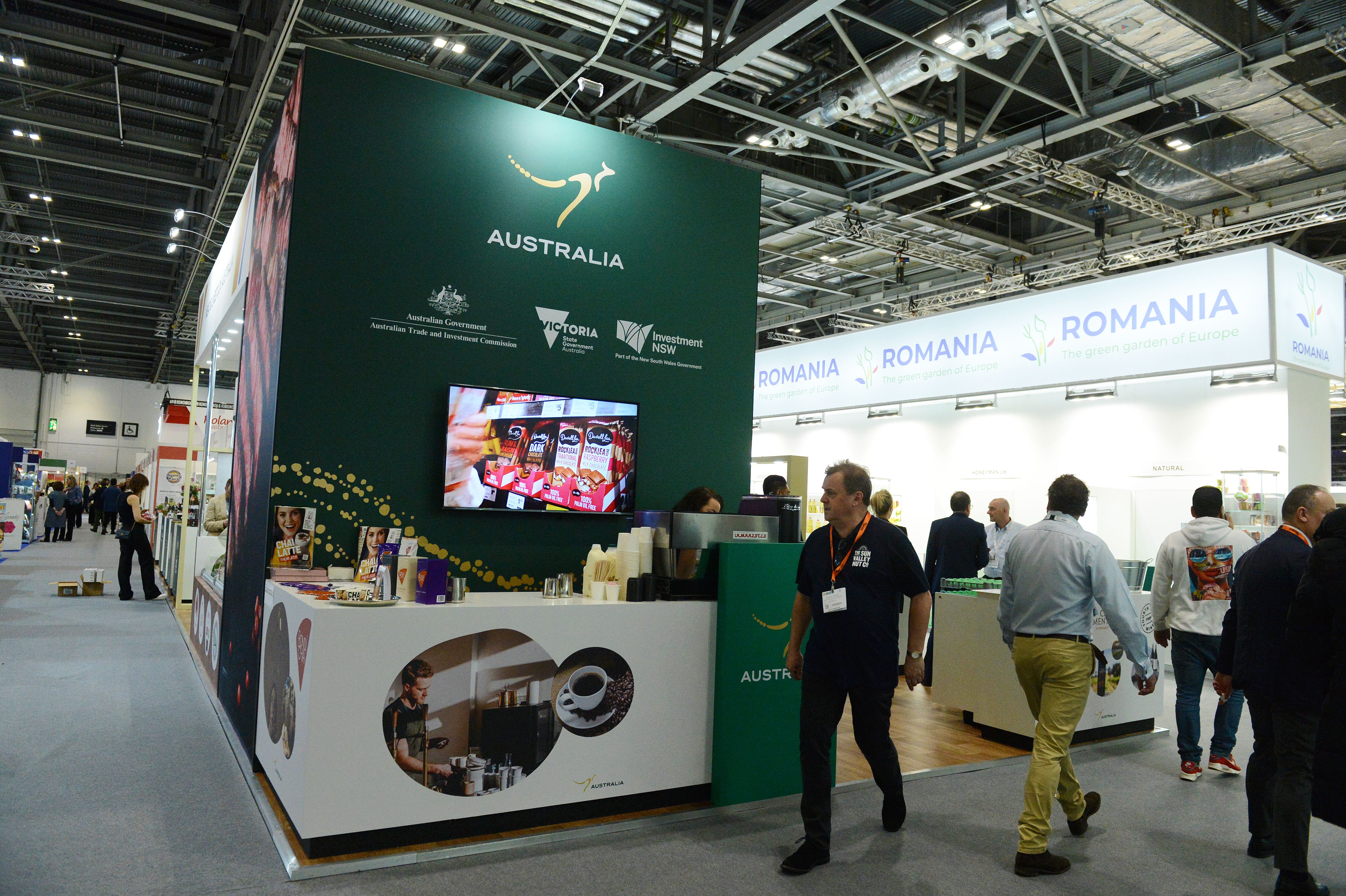 Playful Snackables
The snack food segment's global revenue is set to reach $535.7bn this year. With this in mind, brands must appeal to the convenience-seeking on-the-go eaters by injecting both fun and functionality into their treats. Illustrated at IFE, this category will see influence from better-for-you alternatives to classic junk foods, customisable edibles and unexpected ingredients and flavour profiles.
One brand taking snackables to the next level is British oat milk chocolate maker Otherly, boasting 43% cacao content. With quirky packaging, created by Brooklyn-based artist Tomi Um, which features memorable characters, such as sailing mice and space-exploring pooches, Otherly shows that light-hearted packaging design – as Stylus explored in The New Joy Equation – can help spark curiosity.
Colourful Refreshments
Across both product and packaging, beverage brands at IFE infused their drinks with bright, refreshing and social-media-worthy hues. While joyous colours delight the senses, vibrant shades also offer a wellness-boosting and clean quality.
Dutch beverage brand Kumasi uses cacao fruit juice (a waste product of the chocolate industry) as a base for its sparkling and still 100% natural sodas. Apart from providing extra income for cacao farmers, the juice has a tropical taste of lychee, pear and white peach, according to the brand. The rose-coloured drink features vivid green-and-pink labels that evoke cacao's sunny and fruity side.
These insights were collated for IFE by our knowledge partner, trends and insights experts Stylus. Discover more Food & Beverage insights from Stylus at Stylus.com.