27 Jul 2022
Tastehead's Brandt Maybury on NPD innovations in the food sector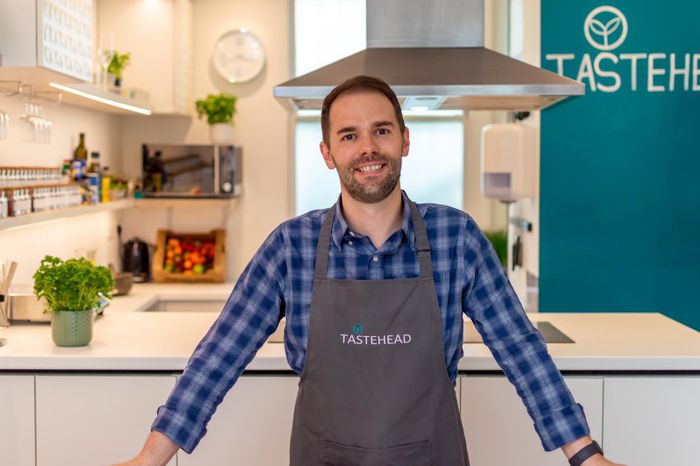 IFE Manufacturing sits down with Brandt Maybury, Co-Founder & MD of Tastehead, provider of award-winning innovation and product development to the food & beverage industry, to hear about NPD PR activations, the emergence of functional ingredients and having a passion for taste.
Tell us a bit about Tastehead, what does the business do?
Tastehead is a food and beverage development agency, founded in 2017. We develop products for brands of all sizes to develop and launch new, often highly innovative food and beverage products, with a clear focus on great taste being at the heart of every innovation project. Our team is now 12 strong, and we've expanded our services to offer a more holistic approach to our innovation projects, with market research, procurement and brand positioning services to name a few.
Are global supply chain issues having an impact on your business?
Sadly, yes. We've seen delays on several projects due to supply chain issues. Even at the product development phase, if we're unable to obtain the development samples that we need then we're unable to complete our projects. It's fair to say that these issues are affecting our clients even more though.
What are some of the food & drink businesses you've worked with?
Myself and Micah Carr-Hill, fellow co-founder of Tastehead, met whilst serving as the product development team at Green & Black's, and we're pleased to still have the premium chocolate brand as a client at Tastehead. We're also proud to be the innovation partner of Kraft Heinz and Border Biscuits – two very different brands, but both sharing a real passion for 'taste'. However, the majority of our work has been with start-ups and challenger brands, across almost every category you can think of. A few key brands to mention are The Gut Stuff, The Tomato Stall, Union Coffee, Tasty Mates, Mergulo, Savyll Beverage Co, and Nom Eat. Interestingly, almost 10% of our projects are overseas, as brands in the UAE, West Africa and parts of Asia look to the UK for expertise in innovation.
You recently worked on a fun project with Heinz, can you tell us a bit about that? What were the challenges when it came to NPD?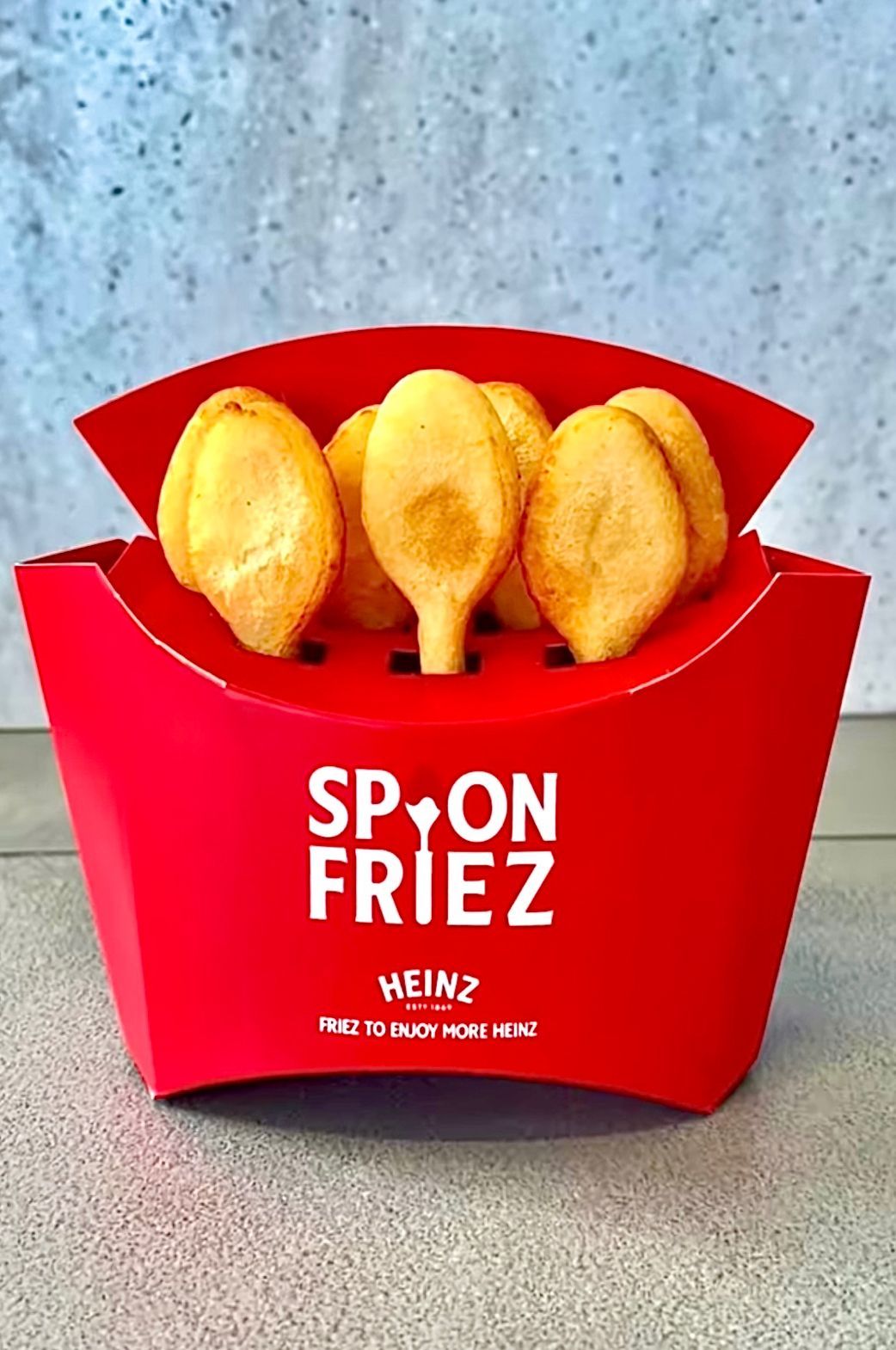 The Spoon Friez project? Yes, that was a fun one! We've worked on a number of these PR activations for with Heinz – they're always fun, but can still throw some serious challenges in terms of product development. A particular challenge for this project was developing a spoon-shaped chip that was very soft when set in a silicon mould, but wouldn't lose shape whilst frying, and had a crunchy outside once cooked that was rigid enough to support being dipped in to ketchup, whilst also being non-HFSS. Hats off to the team for doing such a great job!
How much of the work you do is these type limited edition products?
Actually, very little. Well over 80% of our projects are concept-to launch, retail launches for ambitious brands looking to make their mark. The scope of our projects and the resources we bring to the table mean that we're best suited to projects where there is a real ambition to make a dent in the category and drive sales over the long term.
Which recent industry trends have had the most impact on your business and the products you develop?
No big surprises here; we've worked on many plant-based alternatives, low and no alcohol, healthier snacking, gut health and HFSS projects. The overall trend of 'better for you, better for the planet' applies to pretty much every project that we work on nowadays.
We're certainly seeing the plant-based/vegan trend starting to evolve, it will be interesting to see where that ends up in the next 5 years. I think gut health is only just getting started, as actual science and clinical studies are starting to prove just how important it is to so many aspects of people's wellbeing. Other functional ingredients such as adaptogens and nootropics are continuing to take focus too.
People expect so much more from their food and beverage products now, and many are willing to pay a significant premium at the till or online. Overlay that with the number of people who are currently struggling to make ends meet due to the cost of living crisis… it's a stark contrast.
One of the key show sections at IFE Manufacturing is Ingredients, where food & drink brands and NPD professionals can discover quality ingredients from around the world to elevate their products. To learn more, email stuart.walker@montgomerygroup.com.