30 Aug 2022
Is upcycling the future of food?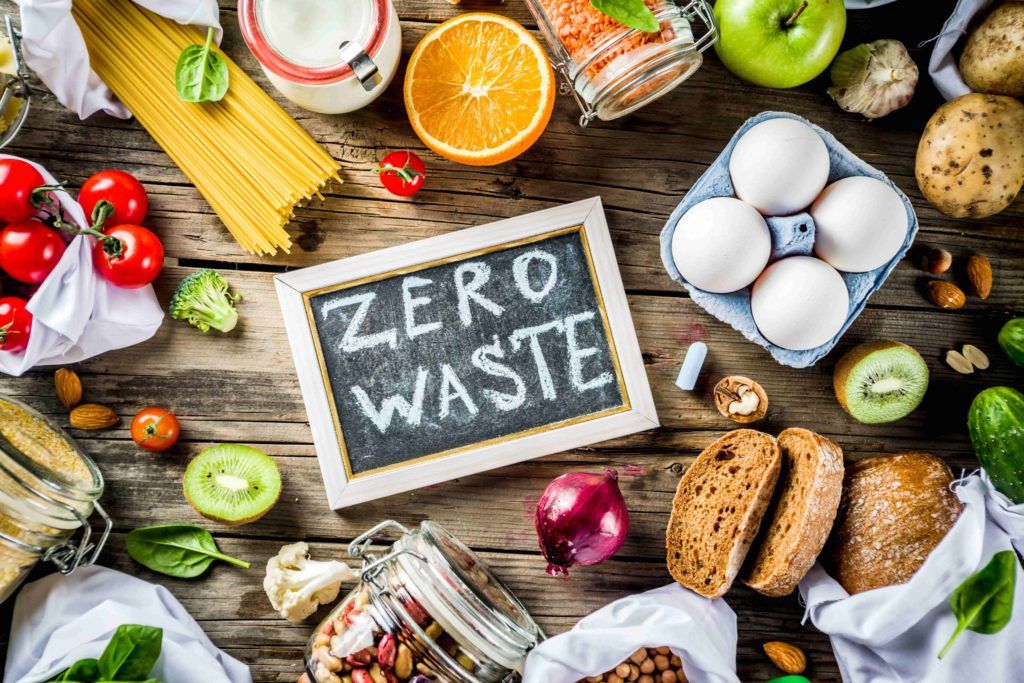 IFE Manufacturing partner FMCG Gurus has released a new global report entitled The Future of Food: Upcycling, which looks at how edible food waste is being used to create new products.
Consumers across the globe are becoming more and more concerned about the state of the environment. One of the key issues consumers are most concerned about is food waste with 68% stating this. Consumers will have been exposed to high-profile stories about retailers, brands, and foodservice outlets throwing away perfectly edible food because of its appearance. In addition, they will also know that their shopping and consumption habits mean that they are guilty of food waste that could be avoided. So how does this create an opportunity for upcycled foods?
Food Waste Issues
FMCG Gurus consumer insights show that 81% of global consumers say that it is important to avoid food waste. The issues regarding food waste will resonate with consumers from an environmental and ethical perspective driving demand for innovation that can prevent this. Consumers recognize that it is not just brands and manufacturers causing this problem but admit that it can also be attributed to forgetfulness. Consumers also attribute this to issues such as products having too short shelf life and concerns about the safety of easily perishable products.
In order to address the issue of food waste, consumers are actively making changes to their diets and lifestyles. FMCG Gurus market research shows that 48% of consumers state that they have changed their diets in order to behave more sustainably, with 70% of these consumers making greater attempts to reduce food waste. Whilst much attention is given to the growth of plant-based diets, research shows that if consumers are to act in a more sustainable manner, they are more likely to focus on resourcefulness and make greater efforts to avoid food waste.

Upcycled Ingredients
Upcycled ingredients are ingredients that have directly been sourced from food that will otherwise potentially go to waste and re-used to make other products. Once heard this definition six in ten consumers say that they find this concept appealing. When asked why they find these ingredients appealing, the two most popular answers are that these ingredients are deemed better for the environment in general and help tackle the issue of food waste – showing how the topics of sustainability and ethicality are having a greater influence on food choice across the food and drink industry.
When it comes to environmentally friendly products consumers want brands to show transparency along the supply chain. Many consumers are now less trusting of brands due to high-profile greenwashing cases and believe that brands can sometimes make misleading claims in order to drive higher prices. This means that brands need to provide evidence to make claims made. In addition, authenticity certification will appeal to the growing number of consumers who want to know the story behind the product that they purchase. This is highlighted as 51% of global consumers, who find upcycled ingredients appealing, would like products to carry an upcycled certificate for authenticity purposes.
This blog is based on FMCG Gurus: The Future of Food: Upcycling – Global Report. For more information, please click here.