Aptean EAM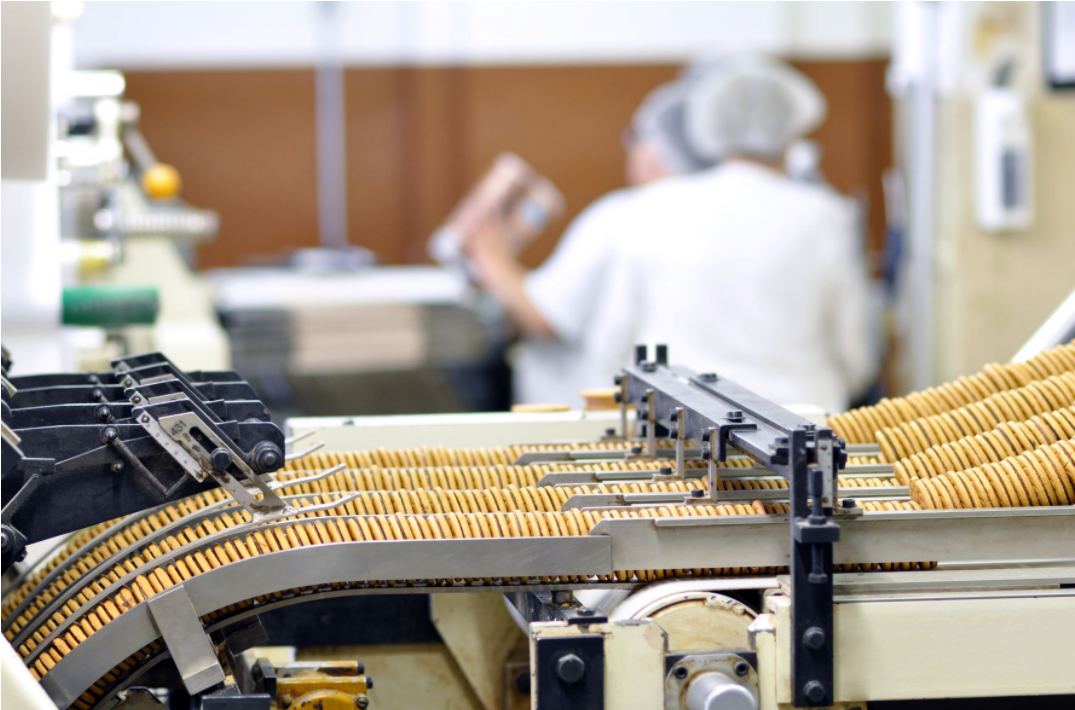 Maintenance across plants, lines and even individual machines is essential for protecting your bottom line. Any downtime or stoppages can halt production and cost time and money.
A solution that allows you to streamline work orders, free up your technicians to inspect and repair on demand and maintain just the right level of spare parts, will save time, money and reduce maintenance costs.
Aptean EAM (Enterprise Asset Management) is designed by maintenance professionals for maintenance professionals with the right features you need to get the job done without slowing you down. Aptean EAM provides real-time visibility of your maintenance operations and allows you to take action ahead of any potential downtime. Our solution is mobile and easy to use for quicker adoption and easily configurable, eliminating the need for costly customisations.
Categories
Ancillary products and services