Aptean Food & Beverage ERP Enterprise Edition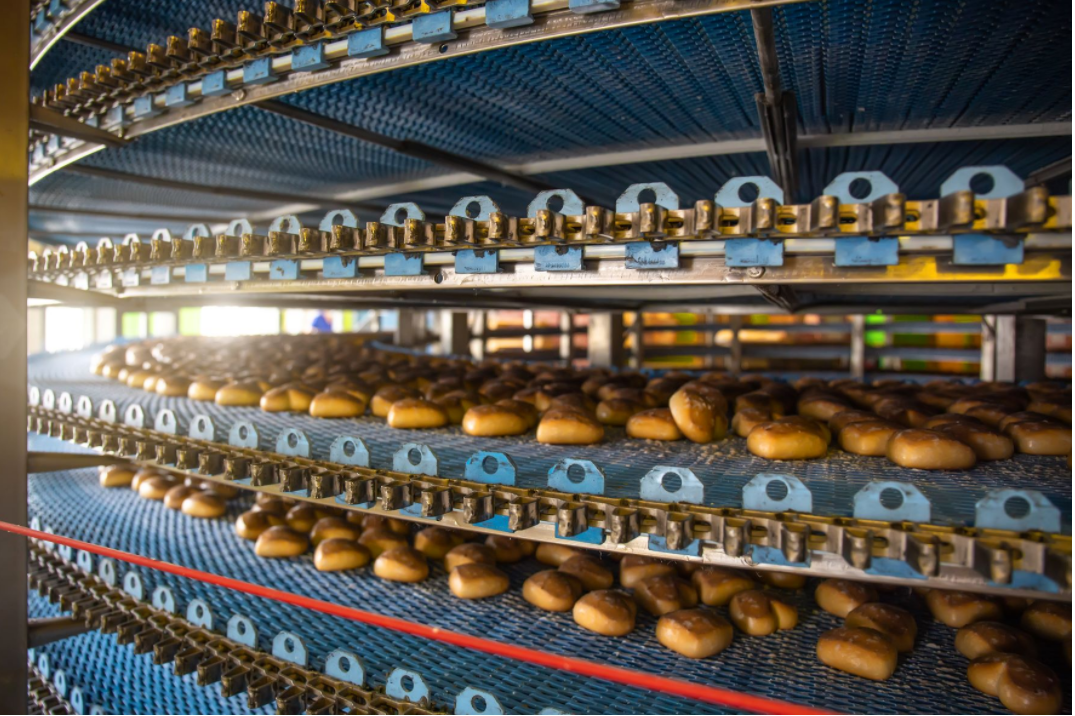 The food and beverage industry is becoming more complex and competitive every day, and large enterprises
like yours are tasked with keeping up with consumer demands, safety regulations and sustainability efforts
while maintaining a healthy bottom line. A unified, robust ERP solution can be an important tool in your efforts to succeed in this fast-moving marketplace.
Aptean Food & Beverage ERP Enterprise Edition is built on more than 25 years of food and beverage industry experience and expertise. We know the most common pain points of large businesses and have designed our solution to alleviate these concerns with a robust, accessible and scalable solution.
Our system is built on the Microsoft Dynamics 365 for Finance and Supply Chain Management platform, allowing it to integrate seamlessly with other Microsoft programs, including the Office Suite, PowerBI and new artificial intelligence applications. We've partnered with Microsoft for a number of years, so we're confident that as their systems evolve and improve, so do our solutions, future-proofing your operations for what may come.
Categories
Ancillary products and services