Aptean PLM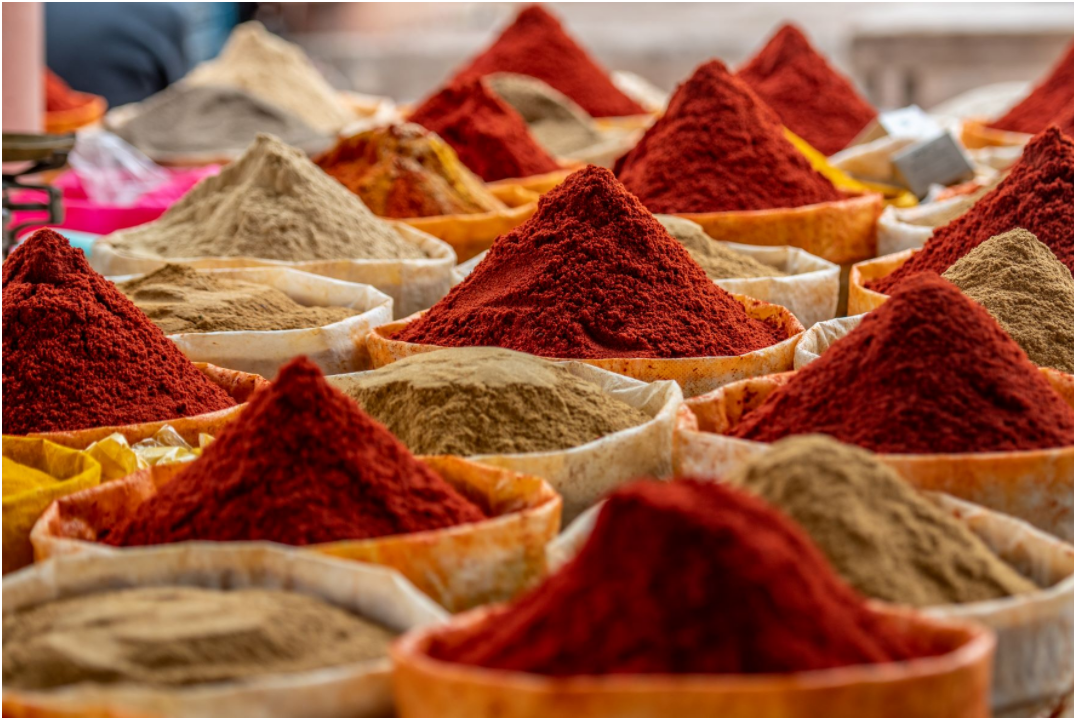 Aptean PLM Lascom Edition is a prepackaged solution dedicated to the development and portfolio management of Consumer Packaged Goods (CPG). While the solution can be used for goods across a wide range of industries, the cosmetics and food/beverage industries see Aptean PLM Lascom Edition as a must-have.
Our solution streamlines each step of a project from ideation to product launch. The entire product lifecycle is tracked from the original marketing brief to any necessary disposal – including the formulation, packaging design and compliance review steps. All your business functions can work around a single, secure
platform to develop compliant products efficiently and effectively. Plus, you can share information across different ERP systems and even external suppliers for added functionality.
Categories
Ancillary products and services