Aptean Process Manufacturing OEE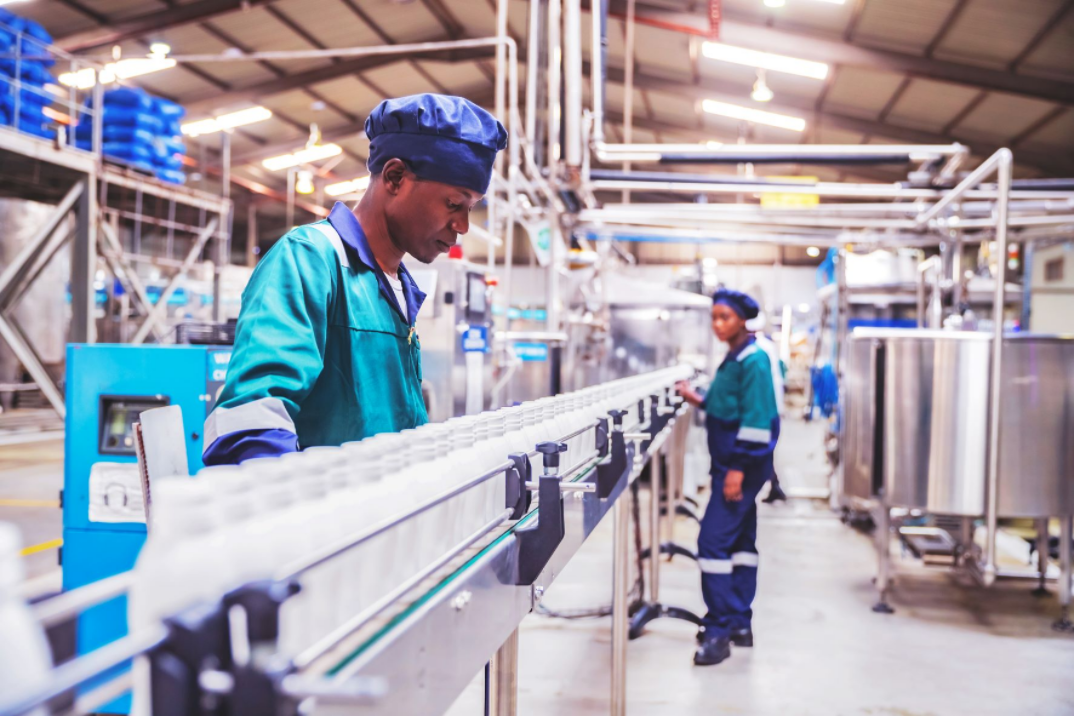 Aptean Process Manufacturing OEE uses real-time, shop-floor data to give you actionable intelligence and complete visibility into production and quality to optimise plan attainment and OEE.
Aptean Process Manufacturing OEE gives food and beverage manufacturers and processors an accurate assessment of their cost of production and facilitates iterations on product mix and new innovations that can
unlock better results. You'll also be able to streamline your current processes to maximise margins on your lines. Better still, your employees will be able to act with agility and confidence given the real-time metrics at their fingertips. Making adjustments on the fly to rectify issues and seize opportunities can be a reality across the entire organisation with the accessibility of our system.
Categories
Ancillary products and services