Aptean Routing & Scheduling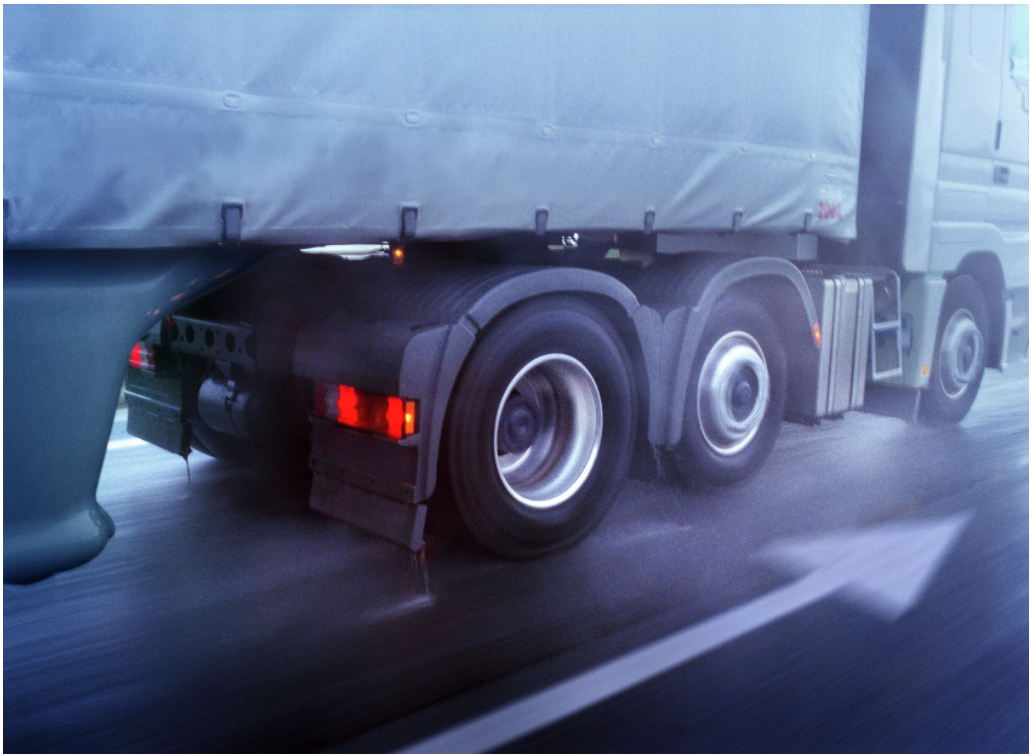 Aptean Routing & Scheduling Paragon Edition is an advanced route planning, scheduling and tracking solution that is proven to reduce costs, increase efficiencies and improve customer service.
You're facing more complex transportation challenges than ever. Ever-increasing customer expectations, tighter service levels, rising fleet costs, road congestion, changing regulations and environmental restrictions—planners today have much more to consider and less time to do so.
Enter Aptean Routing & Scheduling.
Forged from decades of industry experience, our route planning software offers powerful tools, automation and proprietary algorithms to help you master your supply chain challenges. With optimised plans, reduced fleet costs and opportunities to elevate your customer proposition, our solutions help you achieve measurable benefits straight out the gate.
Categories
Ancillary products and services