VARODRY - Dry Screw Pumps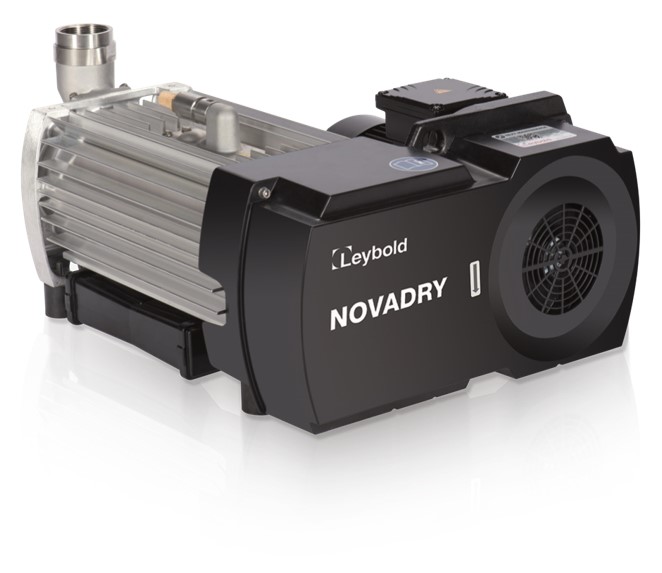 Hygienic 100% oil-free, air-cooled design
NOVADRY dry screw pumps offer maximum robustness and extended uptime with a hygienic 100% oil free design. NOVADRY's innovative contact free design delivers zero oil emission and zero particle emissions for a clean process and high food safety.
Leybold's low-maintenance dry screw vacuum pump, NOVADRY, do not require any oil or oil filter changes and have simple on-site maintenance that is set to revolutionize the market.
NOVADRY has a fully air-cooled design to ensure high standards of hygiene which goes further by using corrosion-resistant materials for pump components in contact with the process. This makes NOVADRY dry screw pumps, the vacuum benchmark for food safety and the vacuum pump of choice for food and packaging applications.
That give you a lower cost of ownership.
High food safety
No oil leakage or oil mist contamination
Suited to handle oxygen (> 21%) in MAP applications
High uptime and performance
Robust design with corrosion free materials
Air cooled design for low total cost of ownership
Operator Comfort: low noise thanks to optimized rotor design and integrated silencer
Simple installation and operation
Categories
Packaging systems and machinery
Processing solutions and technology