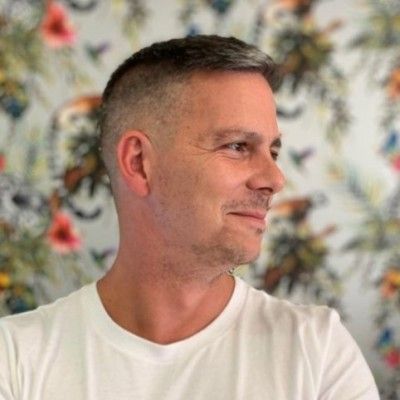 Brett Goldhawk
Managing Director
,
DesignHawk
Brett Goldhawk is a firecracker of a brand consultant, bringing positive challenge and measurable impact to the food and drink sector. A Global Brand, Innovation & Comms Specialist helping to supercharge brand growth for the better part of 25 years.

Brands are his thing.

He loves making shiny new ones and repairing knackered old ones.
Brett's lifelong goal is to eradicate the plethora of soulless copycat brands and lifeless retail shelves and to breathe new life into the customer experience.