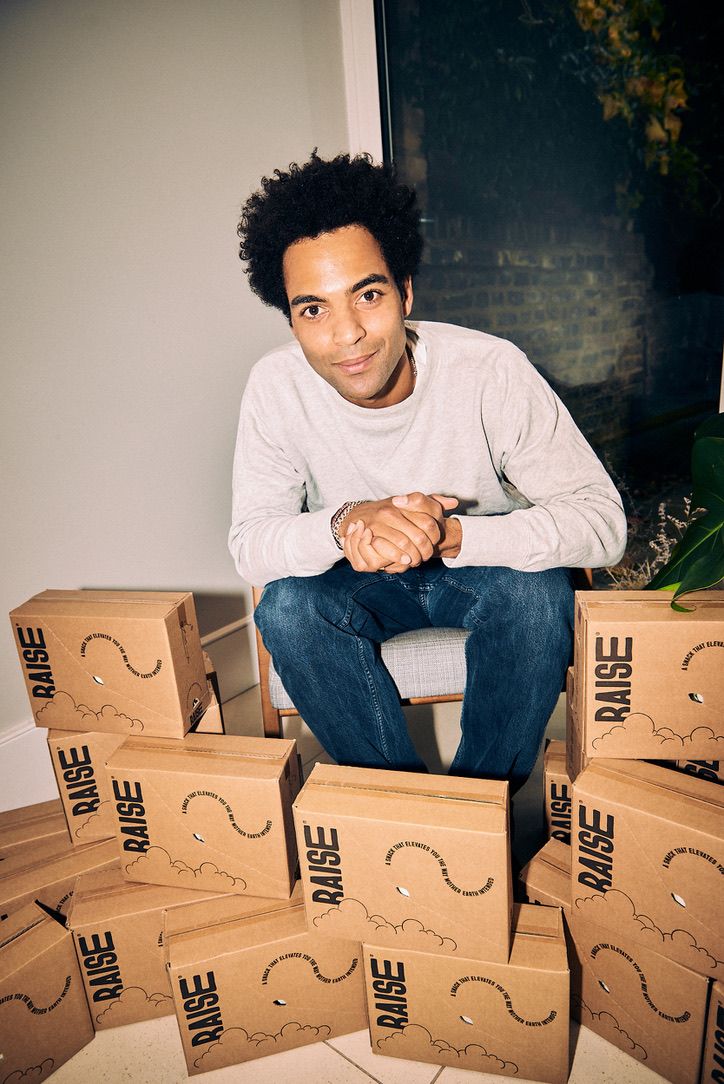 Chester Robinson
Chester Robinson is the founder of RAISE Snacks. As a young, active and busy person, Chester couldn't find a natural, nutritious and tasty snack which satisfied him during his hectic days. Remembering the delicious nut & seed clusters his mum made for him and his siblings growing up, Chester decided to recreate it for himself…and there you have it, RAISE.
RAISE is more than just a snack, it's a brand which looks to build a community of people who care about bettering themselves, our planet and others. To do this, the brand places diversity & inclusion at the core of everything it does, to the extent that each packet of RAISE sold, helps to feed a child at risk of hunger in the UK.
Chester has a passion for nutrition and healthy living. He hopes to revitalise the snack world and be a leader in diversity & inclusion.