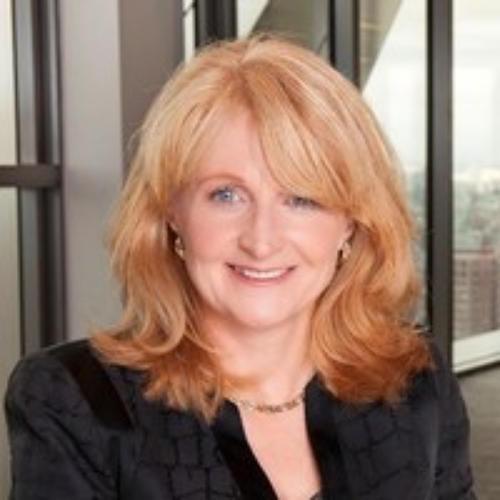 Diana Spellman
Founder
,
Partners in Purchasing
Whilst building and running PARTNERS IN PURCHASING for over 20 years Diana has pivoted the PARTNERS IN PRODUCT service of the business with emphasis on connecting Farm producers to Foodservice to underpin provenance in their menus.
As a Nuffield Agricultural Scholar for Food Supply Chain she has worked alongside key practitioners of 'Farm-to-Fork' strategies including Eric Schlosser (Fast Food Nation & Organics), Carlos Petrini (Slow Food Movement), Joel Salatin (You Can Farm). She has even gained the support of Princess Anne.
Diana regularly speaks on provenance and supply chain experience at Speciality Fine Food, IFE, Foodservice Forum, Foodmatters Live and The Oxford Farming Conference. Current clients span Leisure, Retail, Farm shops and Restaurants.
Oh, and apart from all of that, she is a qualified cordon bleu cook!