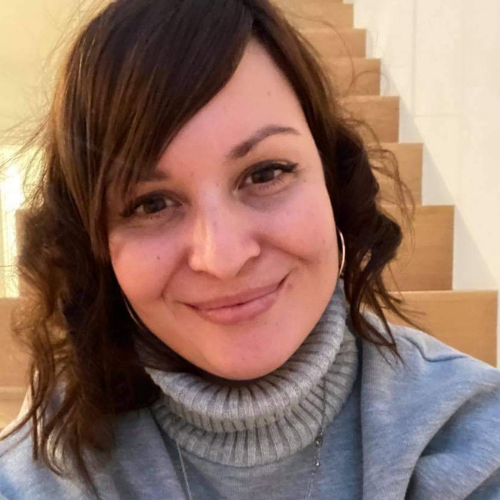 Eva Sommer
Eva is the founder and CEO at Fermify. Fermify is an Austrian-based startup that develops an innovative and fully digitized platform to produce cheese proteins. Fermify's purpose is to program microorganisms to develop and practice their skill set to produce casein proteins -and put cows out of work.
Our customers consist of local and international cheese producers, CPGs, as well as governments and receive a fully automated, scalable production platform for the entire value chain of microbial dairy production: from the programmed and optimised microorganisms to the fully purified target proteins in order to produce cheese proteins in house.
Before Fermify, Eva was co-founder and CPO at the Belgian-based cultured meat company Peace of Meat that has been fully acquired in 2021.
Eva enjoys working from exotic places all around the world, reading, flying helicopters and eating vegan ice cream.