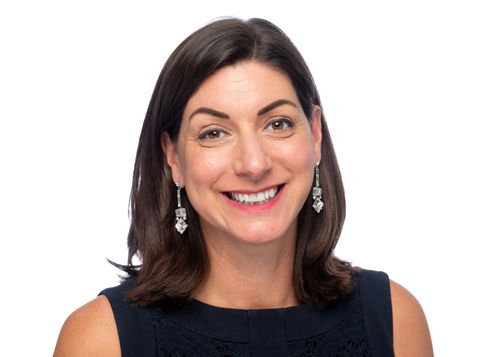 Felicity Wingrove
PR Strategist and Co-founder
,
Zen Communications
Felicity Wingrove (Fliss) is one of the UK's leading experts in the applied psychology of language. A psycholinguistics undergraduate, she went on to study persuasion and influence, neuroscience, NLP, and voice dialogue, as well as qualify as a certified empowerment coach and trainer.
Fliss shares powerful tools and techniques with her clients, all of which need to be used ethically and with integrity. She doesn't teach how to persuade people to do things they don't want to. And it's not about a power play. It's deliberate, reliable and compelling communications that get a positive result and are a win for everyone concerned.
As well as spending over two decades supporting clients globally, she's also been at the leading-edge of PR and reputation management, having led external comms for a FTSE100 and a national PR agency. And, for the past 15 years (and counting), she's grown a team in her own PR, content and copywriting consultancy.