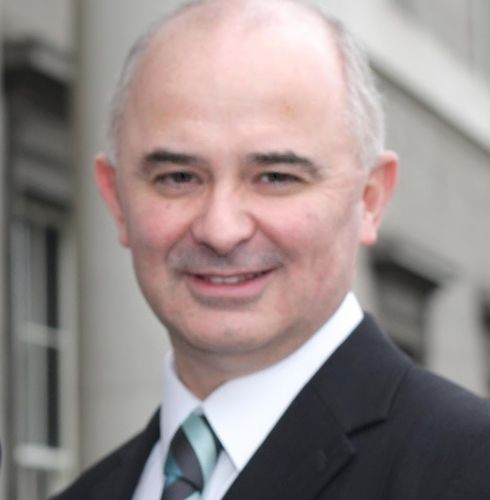 Richard Hands
Chief Executive
,
ACE UK, The Alliance for Beverage Cartons and the Environment
Richard Hands has been Chief Executive of ACE UK and Ireland, the beverage carton industry trade association, since 2010 but has worked in environmental affairs in the industry for more than twenty years. Before that, he spent twenty years in regional and local government in Scotland and England, working initially in countryside management and later in sustainable development policy.
Richard has been involved in delivering a range of major environmental developments for the industry, particularly on recycling, and is the sector lead on public affairs in the UK and Ireland.