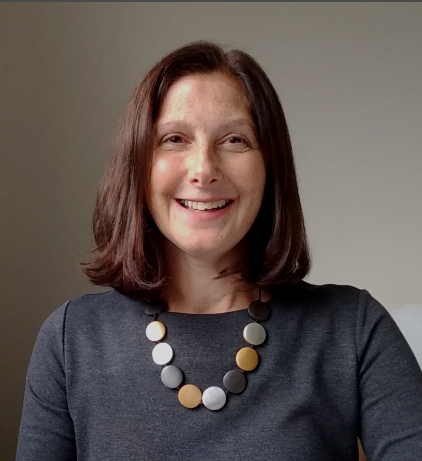 Susan Arkley
Freelance consultant and lecturer
Susan is a Product Development and Innovation Specialist with over 20 years' experience in the food industry and an extensive portfolio of successful product launches.
Susan has worked across numerous SMEs, large global corporations and within academia, during which time she has; delivered diverse food innovation and development projects, managed development teams and designed and implemented innovation processes. Now a Freelance Food Consultant & Lecturer, Susan offers a wealth of knowledge and experience in all aspects of development and food innovation.
As a degree-level lecturer, Susan also inspires future food professionals. She has created and taught modules for BSc Food and Nutrition and Food Development and Innovation degree course at University College Birmingham.
Susan is Chair of the IFST Food Innovation Special Interest Group, which promotes and inspires excellence in food innovation through its programme of activities. Susan has contributed to many high profile IFST projects and initiatives and was a lead author on the IFST response to the National Food Strategy.