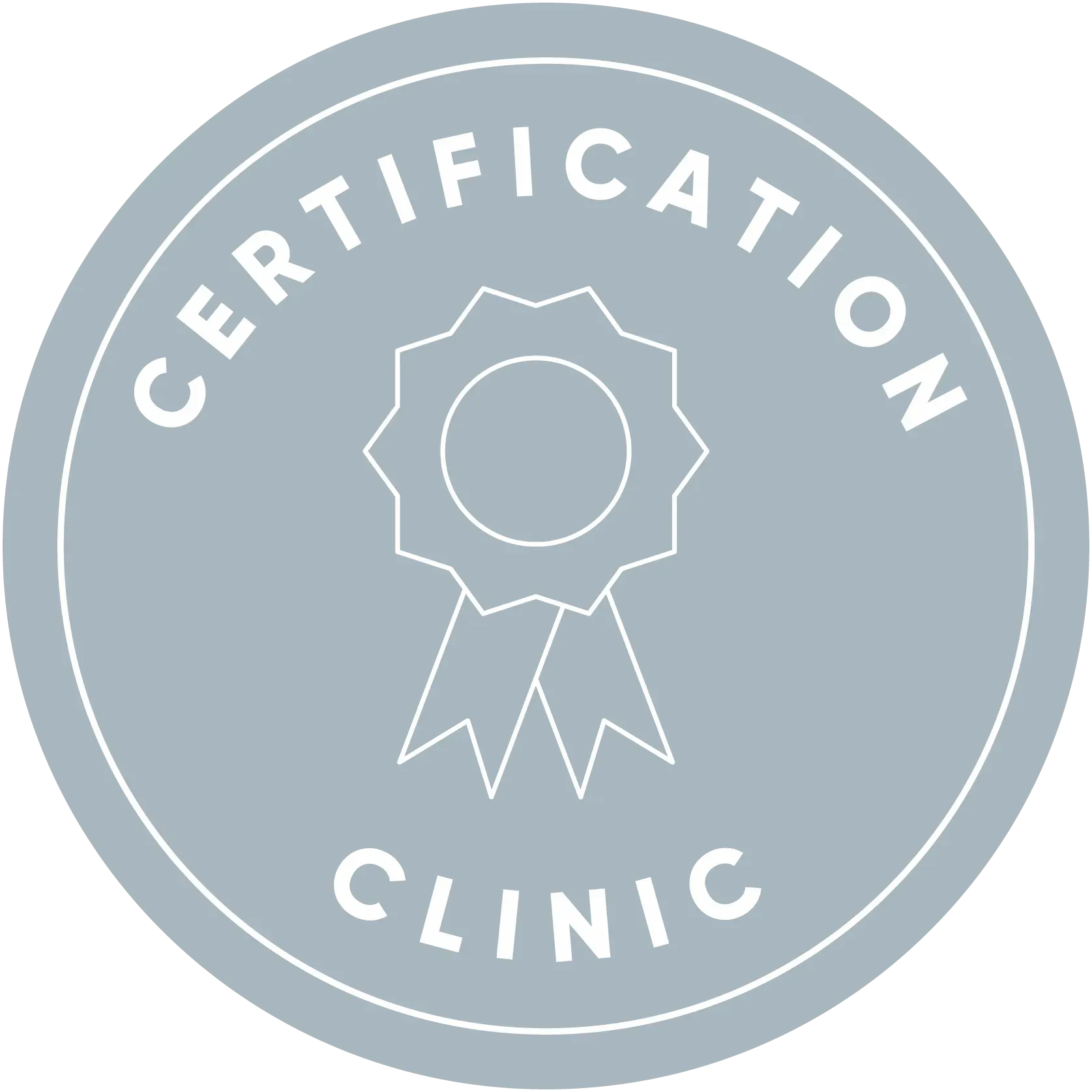 The Certification Clinic offers both visitors and exhibitors an unmissable opportunity to meet face-to-face with key organisations responsible for industry accreditation.
This provides the chance for you to connect with experts in the respective fields of certification who provide industry professionals with bespoke advice & information and updates on new rules & regulations so they can discover what they need to do to be certified in a world of a more conscious consumer.
If you're looking to gain advice from our experts below, you can pre-schedule meetings with them via their listing by clicking on contact exhibitor.
Companies in the Certification Clinic include...